Tour The Stunning Interiors Of This Minimal Cube Home

Although it may appear small in stature, the Cube House uses its geometric form to create a spacious interior with just a modest footprint.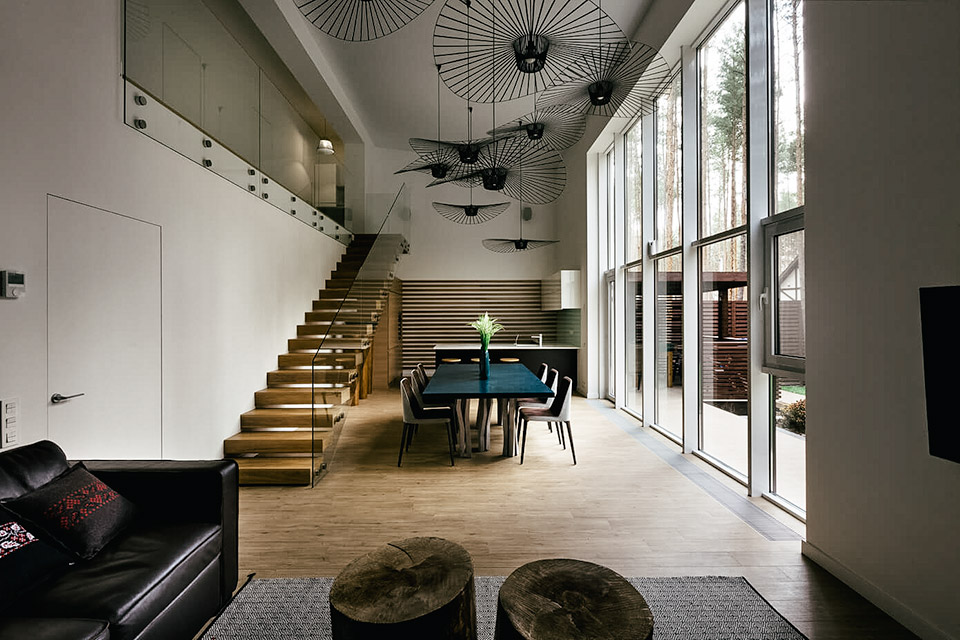 Occupying the ground floor, the kitchen, living, and dining rooms were left exposed to the second story to add volume to the main living area.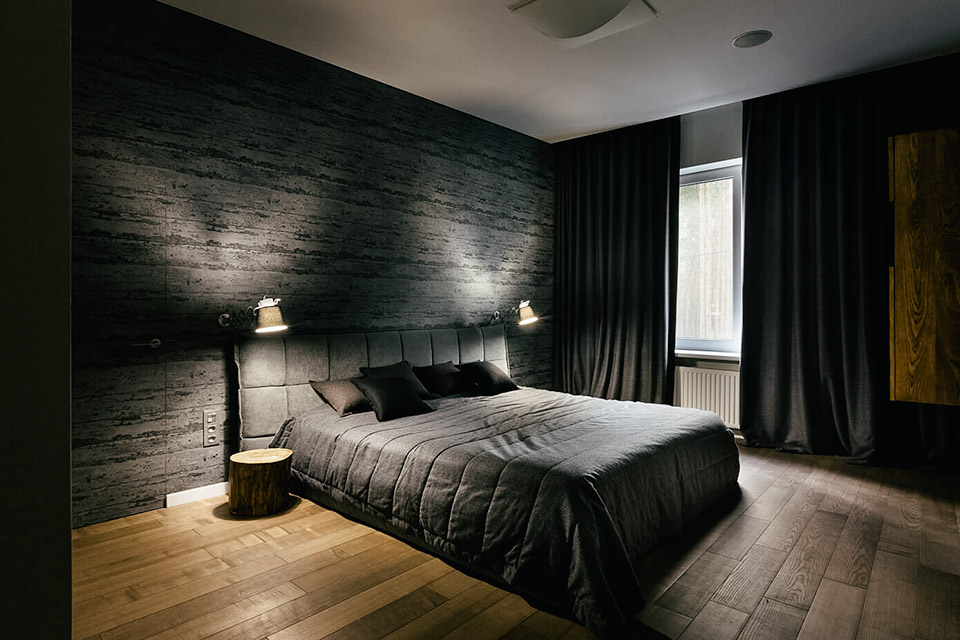 The upper level is composed of the master and two kid's rooms, both featuring hidden beds and large desks for plenty of room for work and play.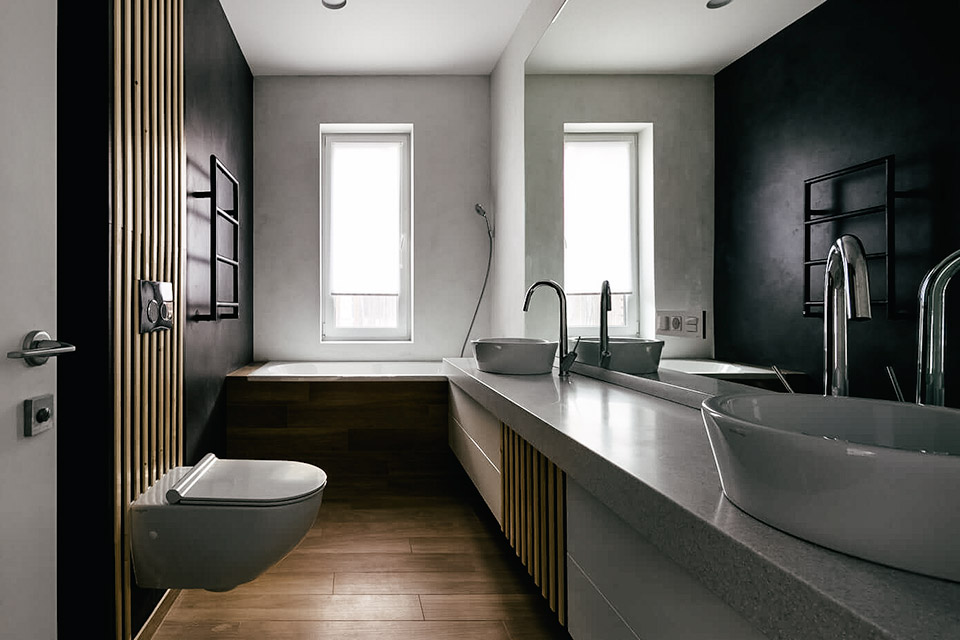 The compact design of the home allowed them to preserve most of the surrounding pines, put on display for the interior by a two-story glazed wall.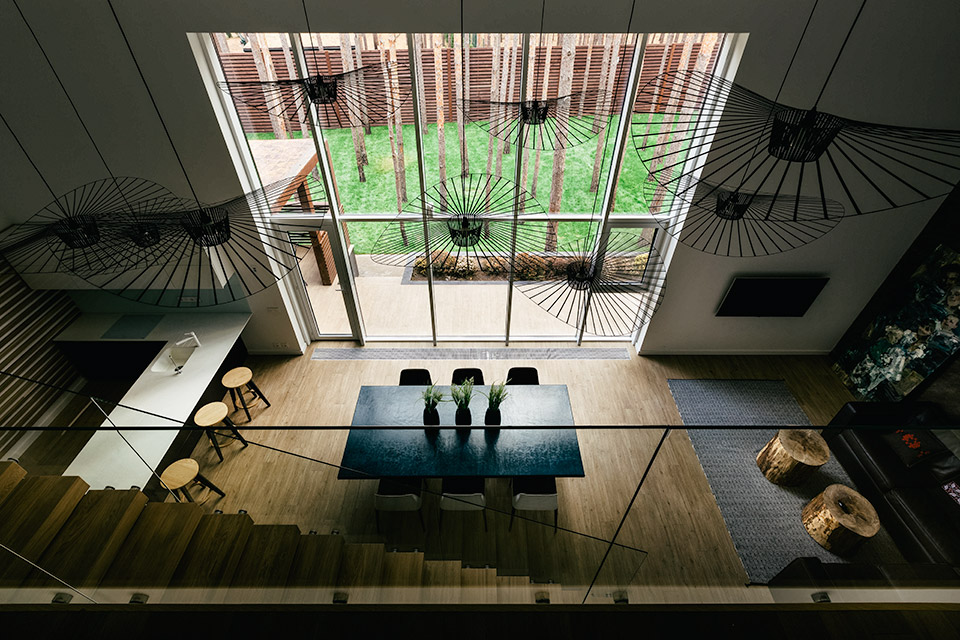 viaUncrate | Photos: Yakusha Design Studio