Tiny But Unforgettable Places To Stay On Vacation

So, you'd like to mix it up on your next big trip. On your travel checklist: a place to stay that's equal parts offbeat and off the grid.

We've got you covered. Here, six kooky alternatives to generic hotels.

Related: The Craziest Places To Stay On Vacation

Little Pinky, Marfa, Texas
Your sure-to-be-eccentric neighbors alone might be worth the whole thing. Read more.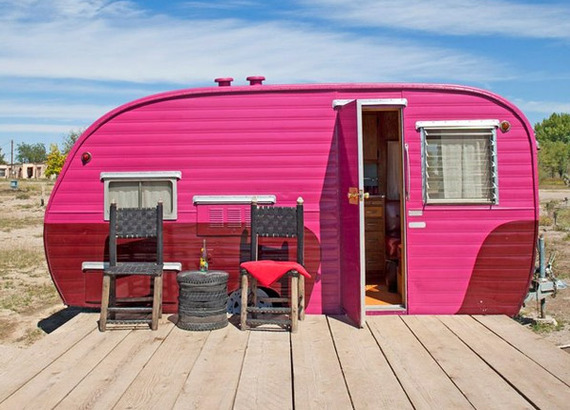 The Underwater Room, Tanzania
360-degree views of fish, squid, octopuses and whatever else the Indian Ocean would like to show you. Read more.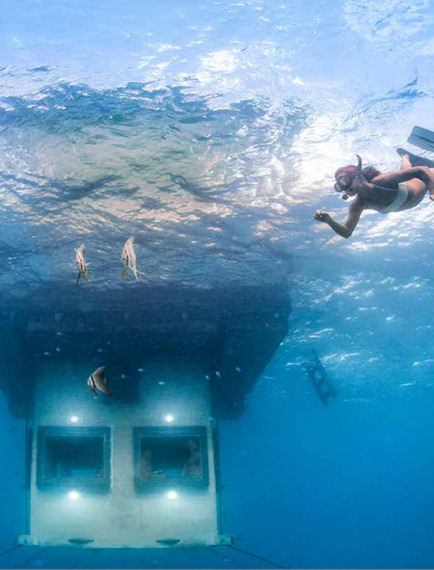 Glass Igloo, Finland
Northern Lights more your thing? Read more.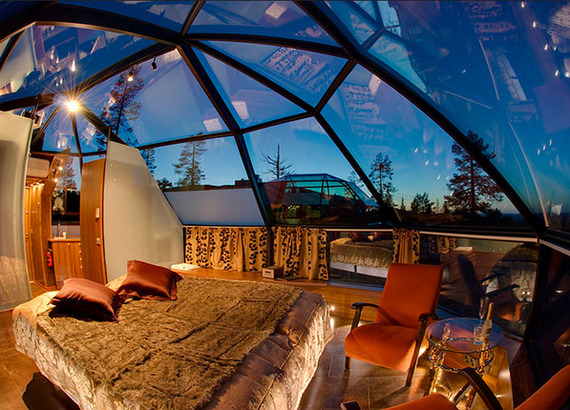 The Bubble Hotel, France
Complete with an uninterrupted view of the stars (telescope included). Read more.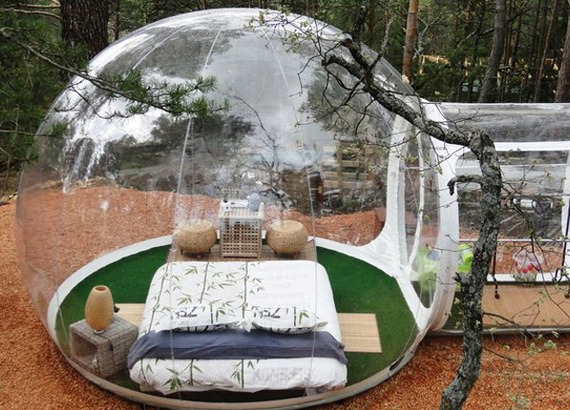 Treehotel, Sweden
You know we love ourselves a treehouse. Read more.
Capsule Hotel, Netherlands
What's inside? Hammock beds. Read more.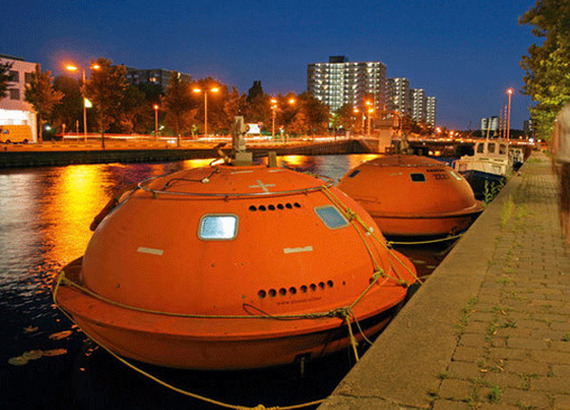 Via HuffPo