Ready For A Change? 3 Big Home Upgrades On A $5,000 Budget

For a renovation budget of $5,000, you can add some serious functional upgrades to your home. Kitchens and bathrooms are smart places to focus your dollars. They are hardworking rooms that you'll enjoy using, but also among the first rooms a future buyer will look at.

Another practical way to increase the function of your house is by adding living space. While you can't do an actual home addition for $5,000, you can create a functional outdoor living space that increases your usable square footage.

Here's how to complete each of these three renovation projects on a $5,000 budget.

Upgrading to custom kitchen cabinets
Creating a more functional and beautiful kitchen is a win-win, and one way to achieve that goal is by upgrading your cabinetry. For this price-point, you could design cabinets that work for you, how you use your kitchen, and your kitchen layout. Custom cabinets allow you to maximize storage for the space that you have.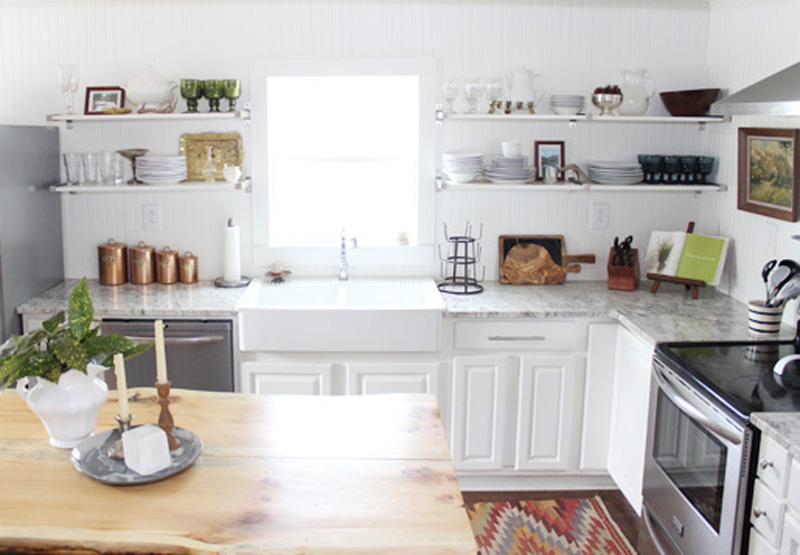 Features like built-in wine racks and spice storage are options that will really put the "custom" in your new cabinets. And small additions like those can be effective selling points for homes.
Installing a tile shower
Nothing says luxury in a master bath like a standing tiled shower with glass door. For $5,000, you could remove the standard bath insert and surround and put in a custom tiled shower.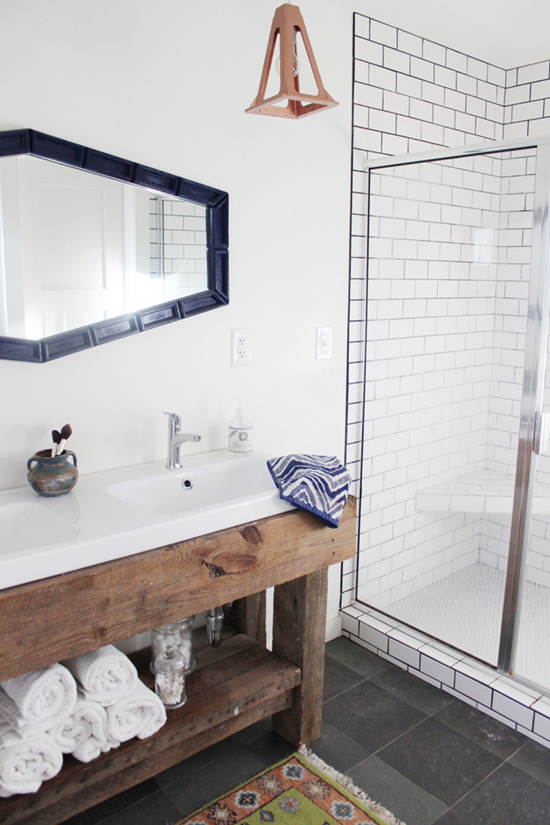 For additional function, tile in a corner bench and soap shelf. You'll feel like you're visiting a luxurious resort in the comfort of your own home.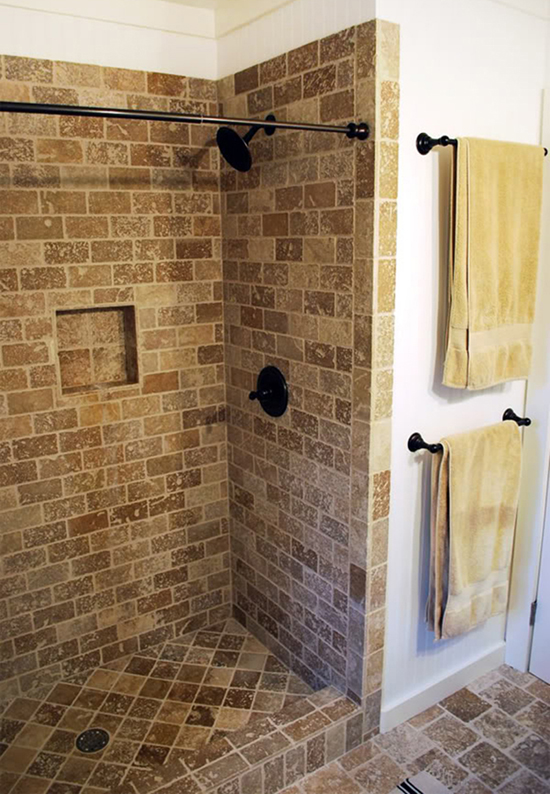 Create an outdoor living area
Boosting square footage is a great idea for you and future buyers, but additions are expensive. Adding a fabulous outdoor patio can drastically increase your usable living space for a much smaller price tag.
The options for patio material include chipped granite, pavers or flagstone. Adding mulch in beds surrounding the patio will really make a visual statement, and keep the patio from looking like it's floating in your backyard.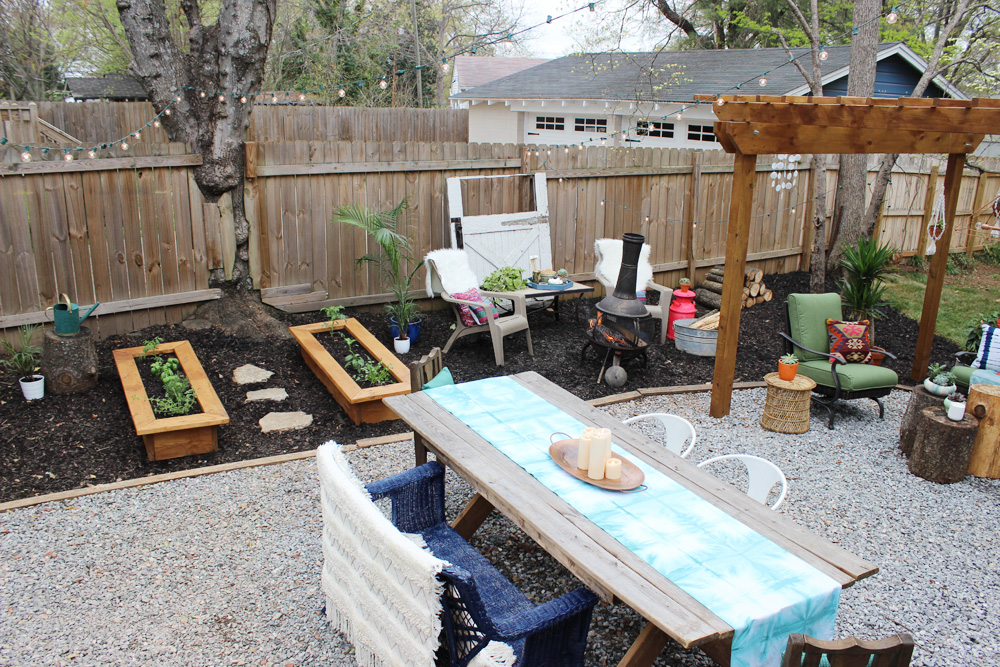 Build a pergola or covered seating area to create more visual appeal and boost the space's usability. You can hang lights or fans overhead in the structure — and if it's covered, you'll have a spot to escape the weather.
While this upgrade benefits you, it's also a big selling feature. Most homes don't have an attractive outdoor living area, and adding this amenity will make buyers flock to your listing.
Any of these three updates will make you love your home in a whole new way. You can't go wrong with improving kitchen storage, upgrading your current bathroom, or increasing your potential living space by taking to the outdoors.
via Zillow | Photos courtesy of White Buffalo Styling Co.