Rad Reno: Abandoned Coastal Home Gets High Tech Makeover

This 5,000 sqft home located just outside Barcelona was recently an abandoned shell of its former self. Until an expansive renovation turned it into a spectacular modern home.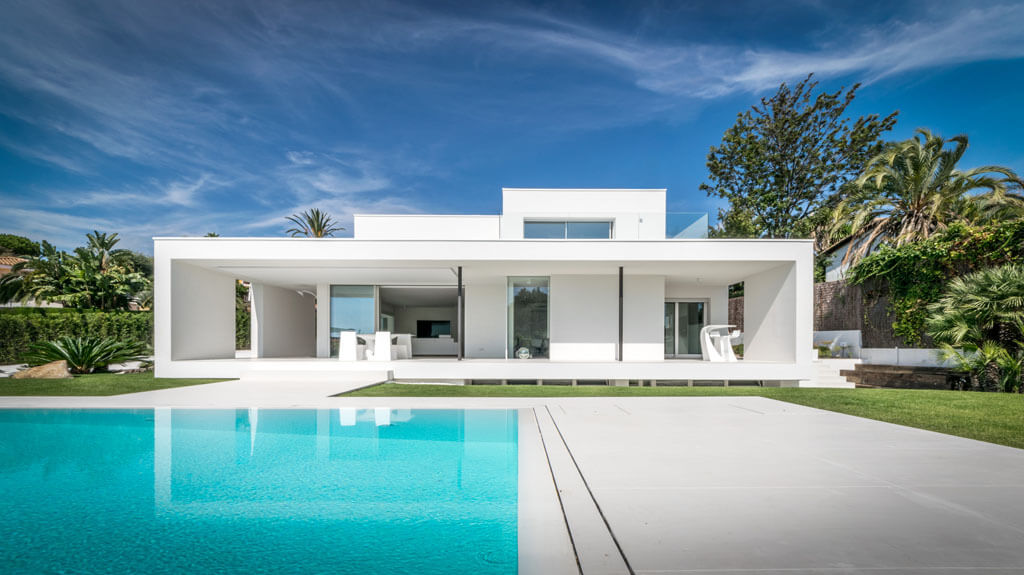 The living room area has large windows that allow the house can be completely opened to the outside, without barriers to the landscape. The kitchen, spacious and functional is equipped with the latest technologies and high quality cooking equipment.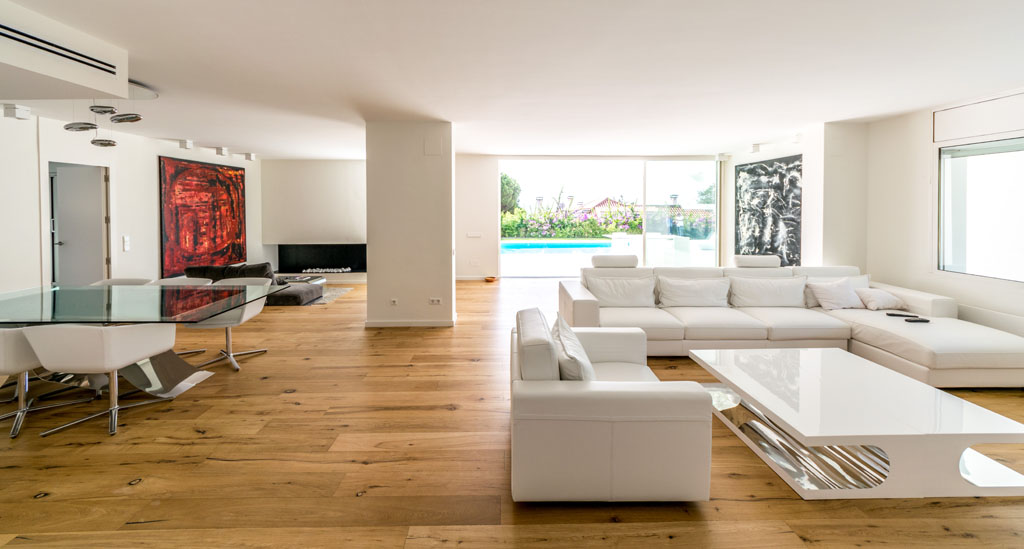 The magnificent porch becomes a chill out area with LED lighting color therapy, changing according the moods of the owners. The amazing white infinity pool are linked with the house and is also able to change the color of its waters.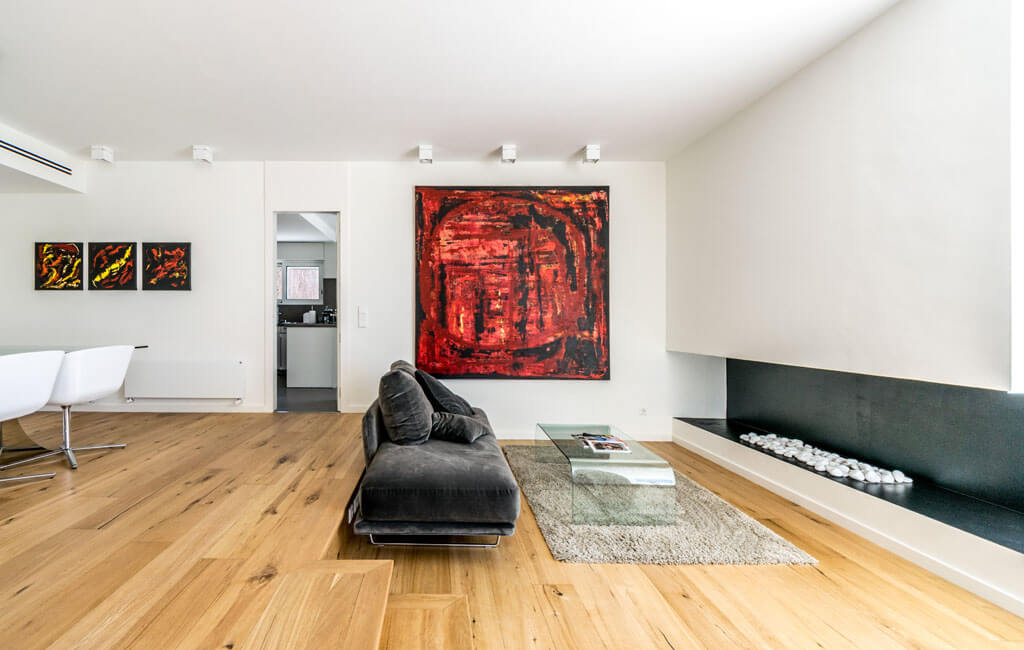 The renovation create a new wonderful terrace in each bedroom, replacing the old roof. The master suite has an own spacious dressing area and an elegant bathroom-spa with a stunning terrace overlooking the Mediterranean Sea.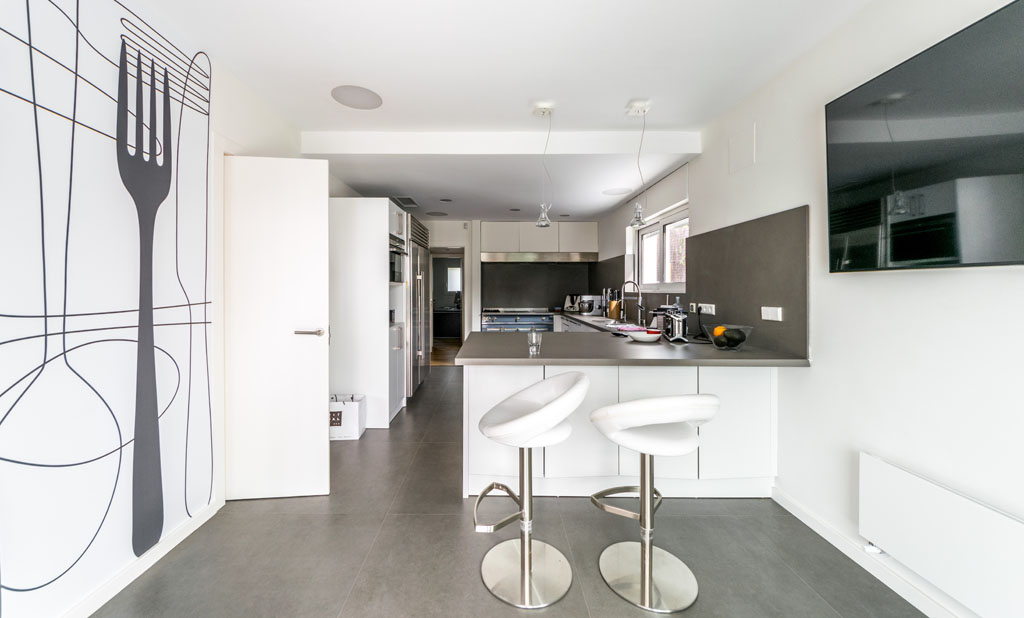 The basement has two park lots, a gym, some storage rooms and a large spa area where you can forget the outside world. The inside pool arising from the floor combines the relaxing sound of the waterfall with chromotherapy lights.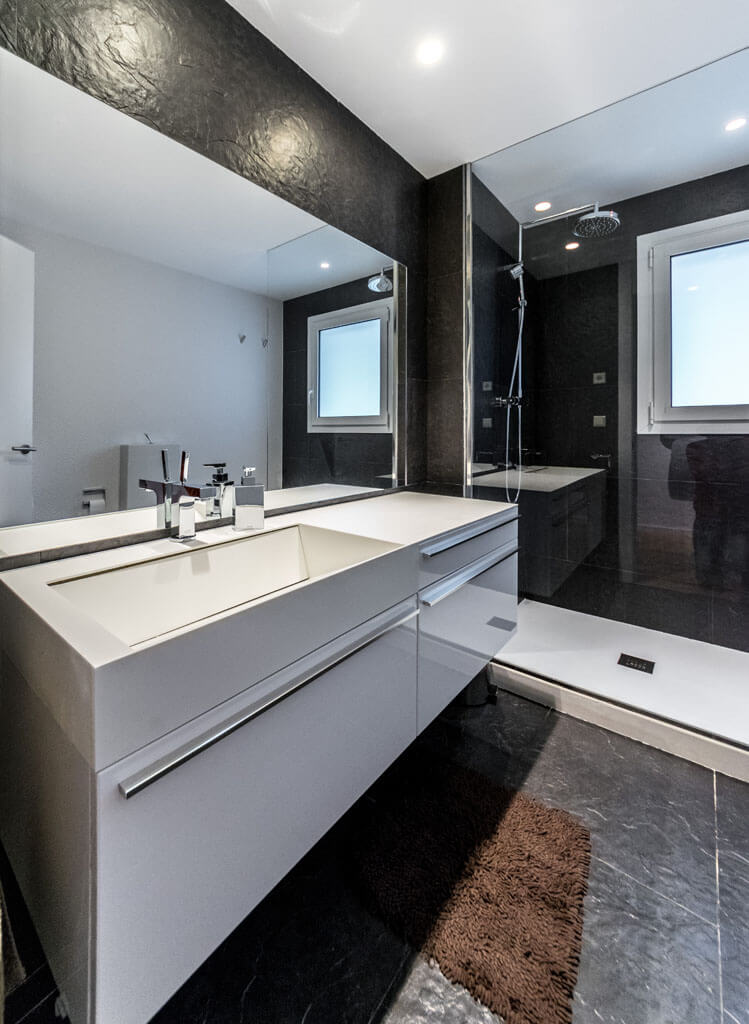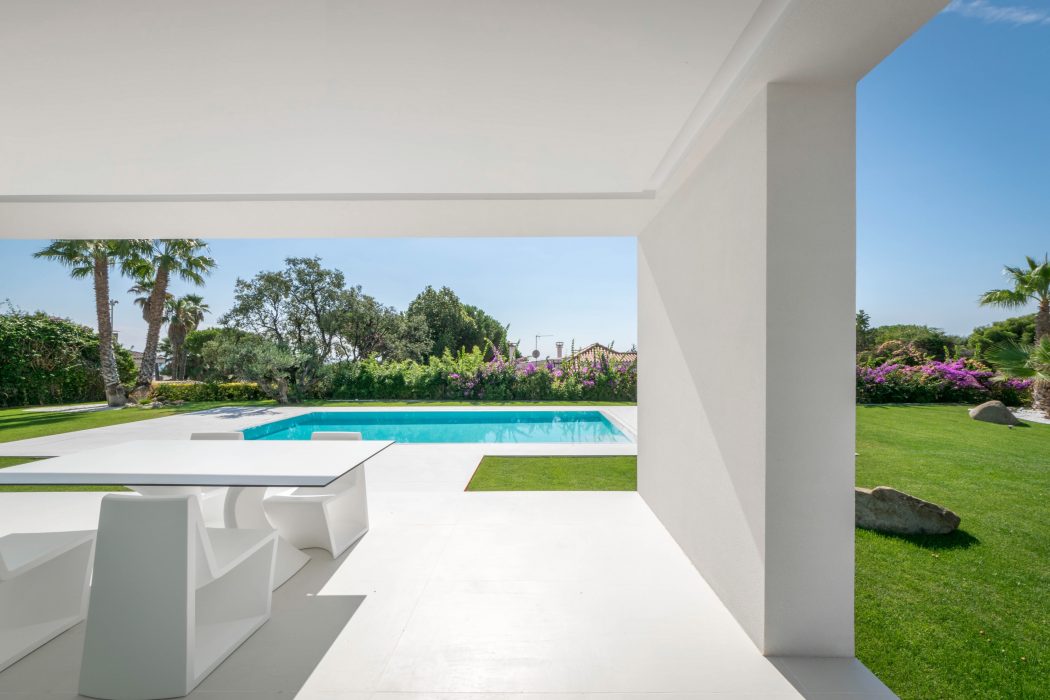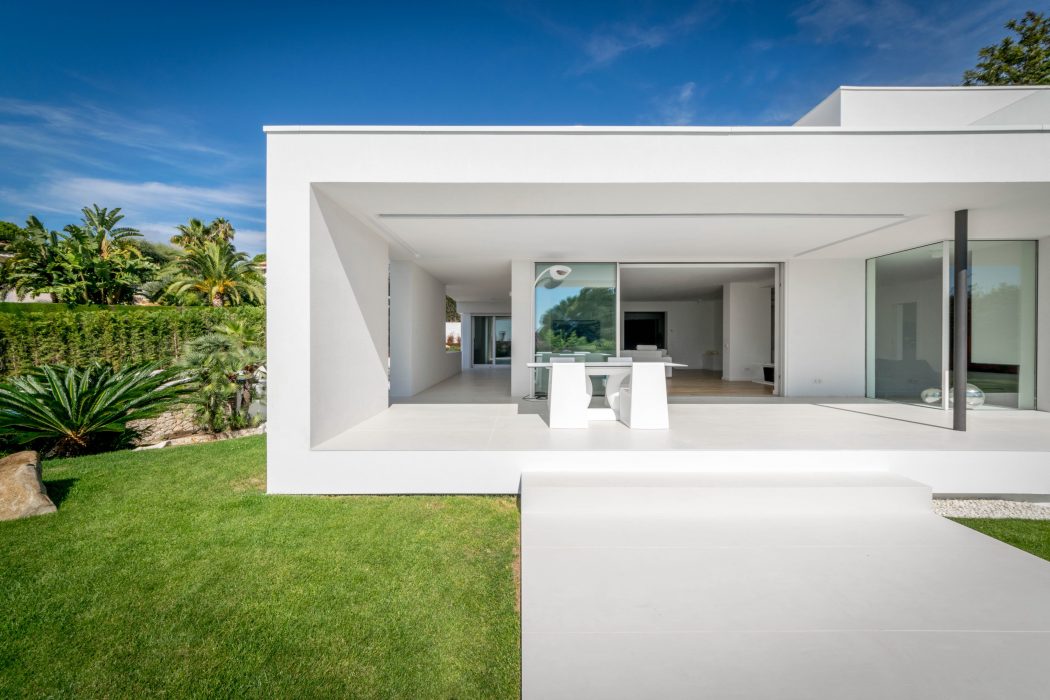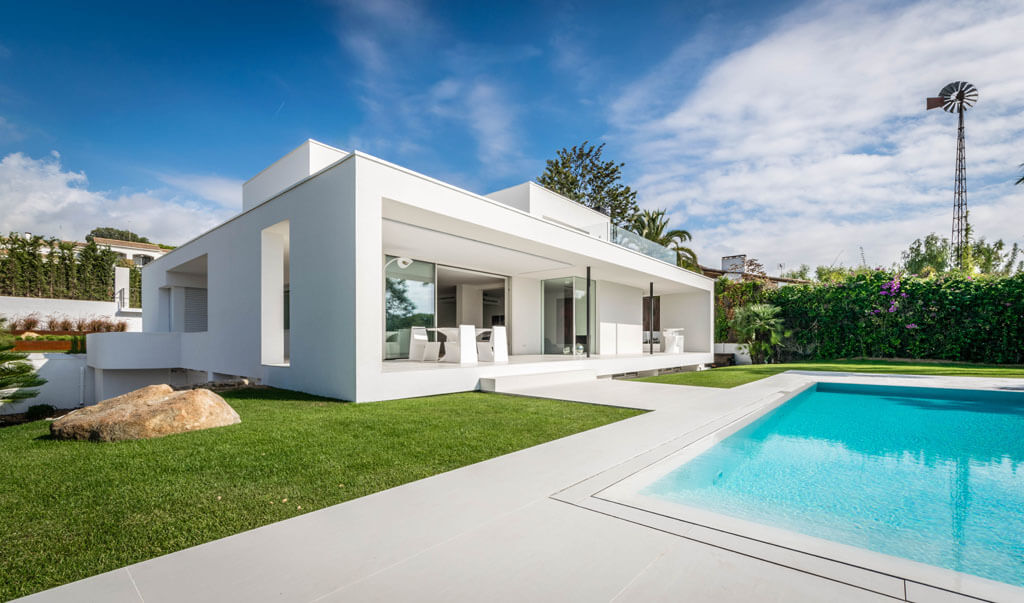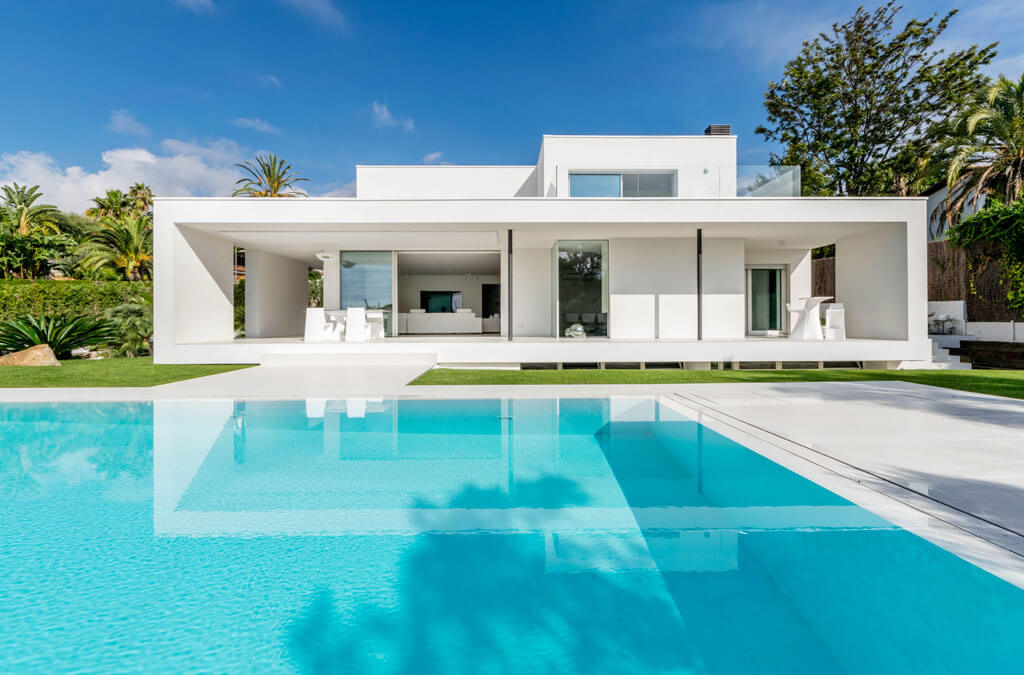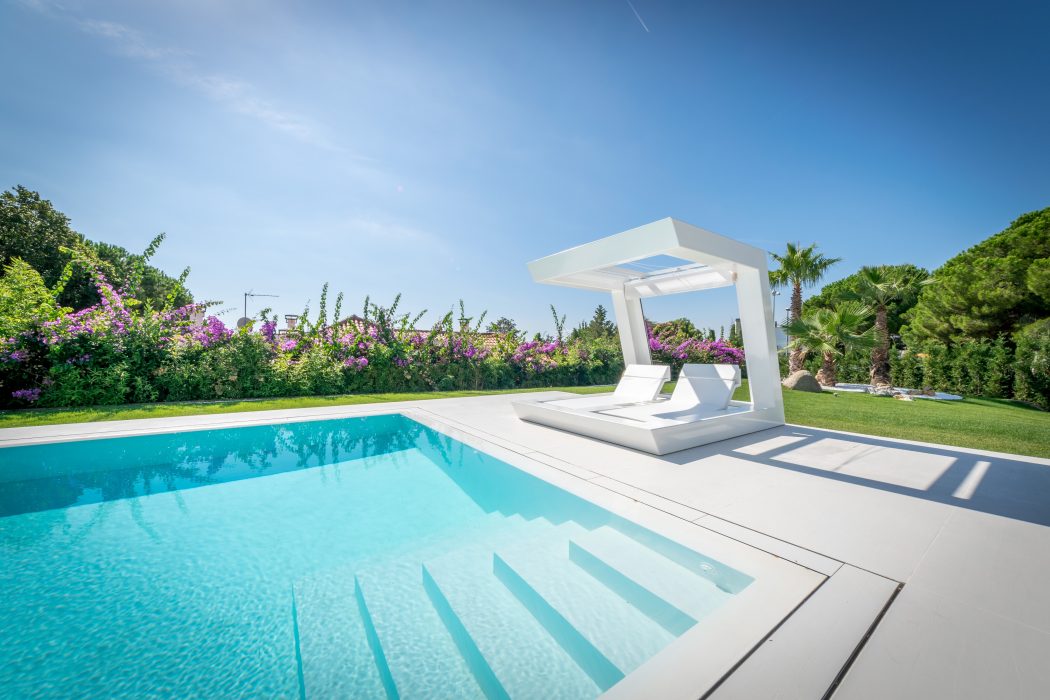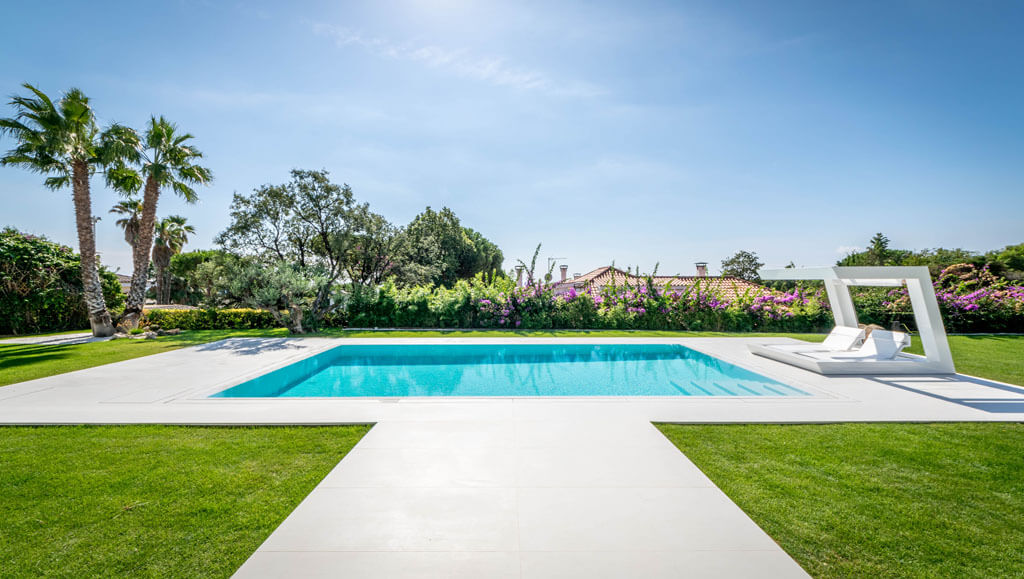 Original Home:


via Home Adore | Photos by David Jiménez