Open House: Sirdalen House

The Sirdalen House is partially built into the mountain near a ski resort in northwestern Norway, offering outstanding views.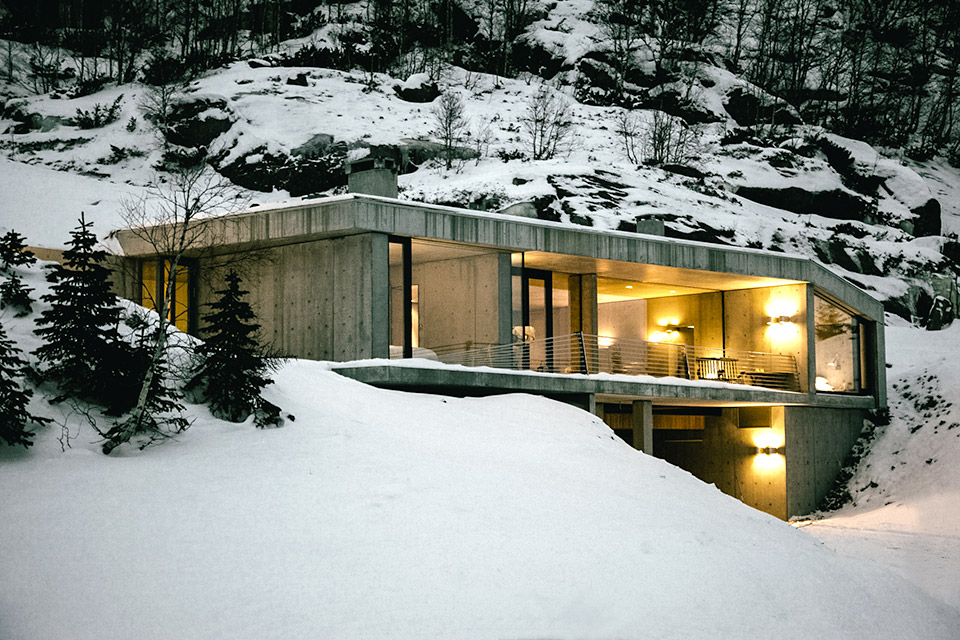 It's constructed from concrete and has two living rooms, two bedrooms, a sauna, kitchen, dining room, and garage spread across two floors.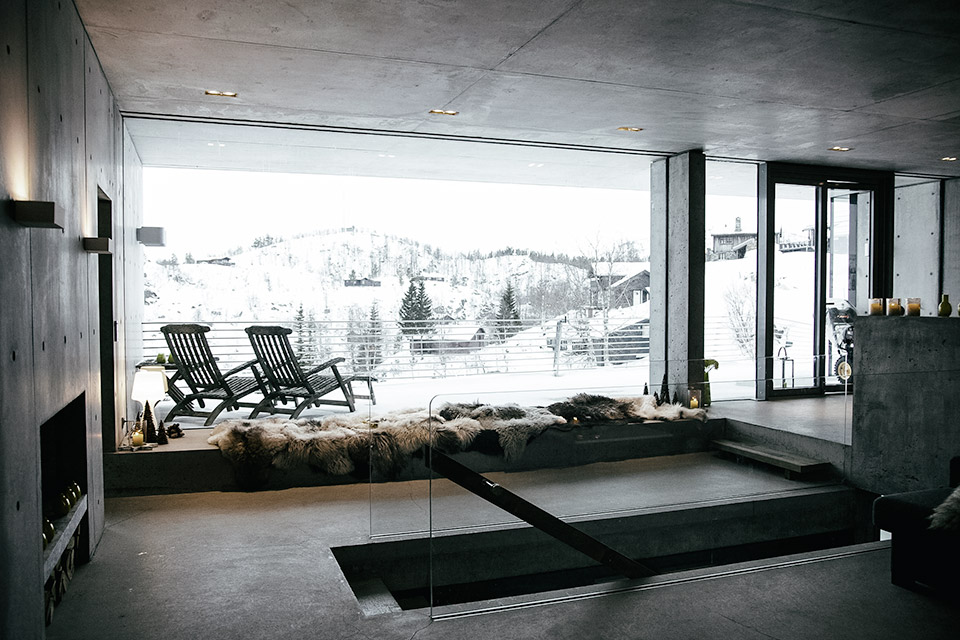 Various wooden elements are spread throughout the interior, balancing out the not only the cold aesthetic of the concrete form but the snowy landscape visible through the floor-to-ceiling windows.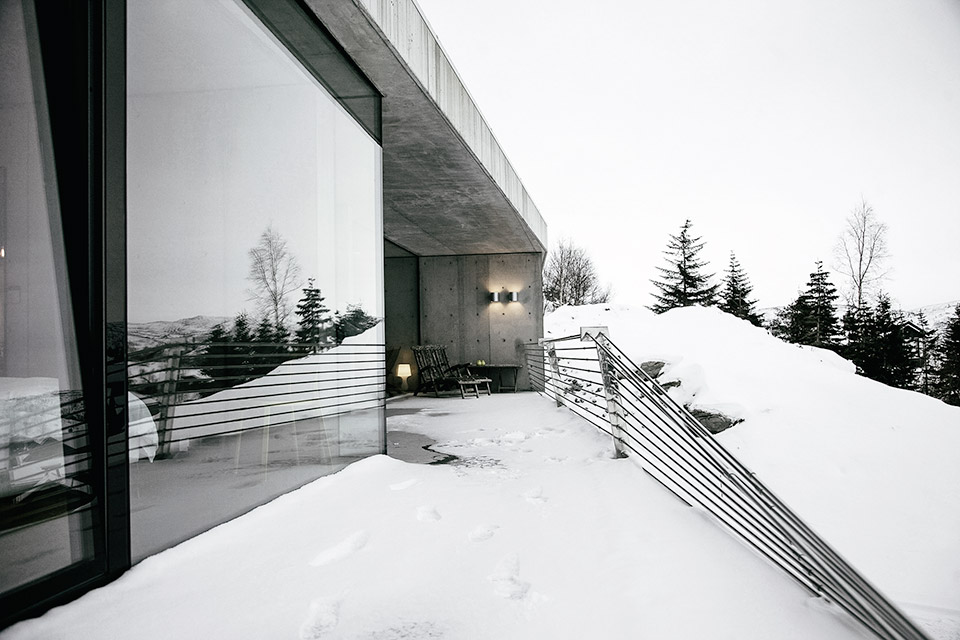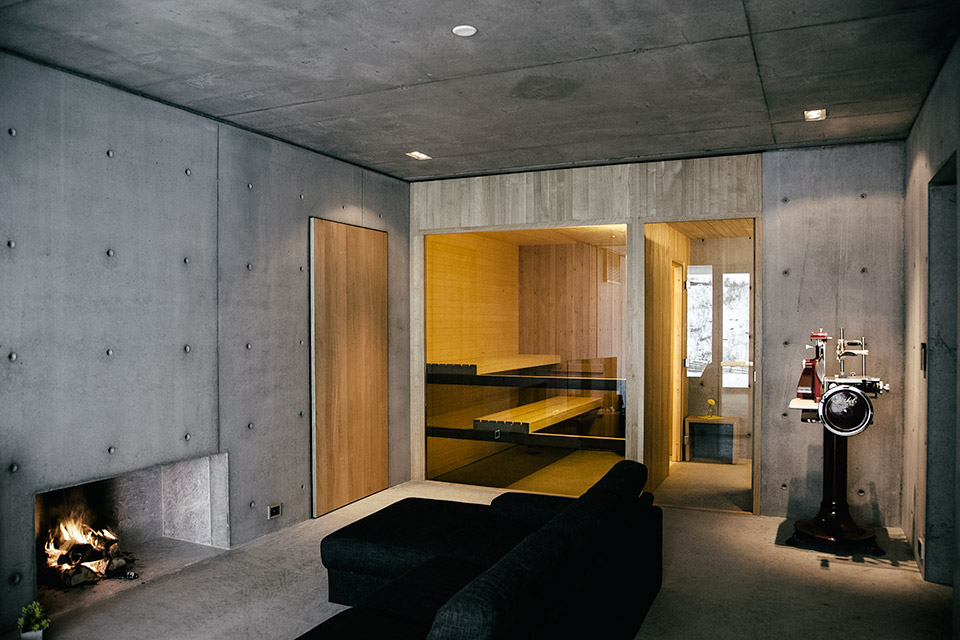 via Uncrate | Photos: Lise Bjelland / Filter Arkitekter