Lonely Planet Highlights The World's Most Spectacular Toilets

Backpacker bible Lonely Planet has published a handsome new book that collects photos of some of the world's more interesting restrooms.

More than 100, ranging from pop-up pissoirs on the back streets of London to clifftop drops in Tanzania, are gathered in "Toilets: A Spotter's Guide."

Some are humble stick-made affairs, located in forsaken corners where few travelers would wish to linger.

Others are lavishly appointed "works of art" that offer incredible views alongside the most comfortable of comfort breaks. Check it:

Above: Thiksey Monastery, Ladakh, India – Lamas at this Tibetan Buddhist monastery get to be at one with everything even during bathroom breaks. Their "panoramic toilet" is one of more than 100 included in Lonely Planet's "Toilets: A Spotter's Guide."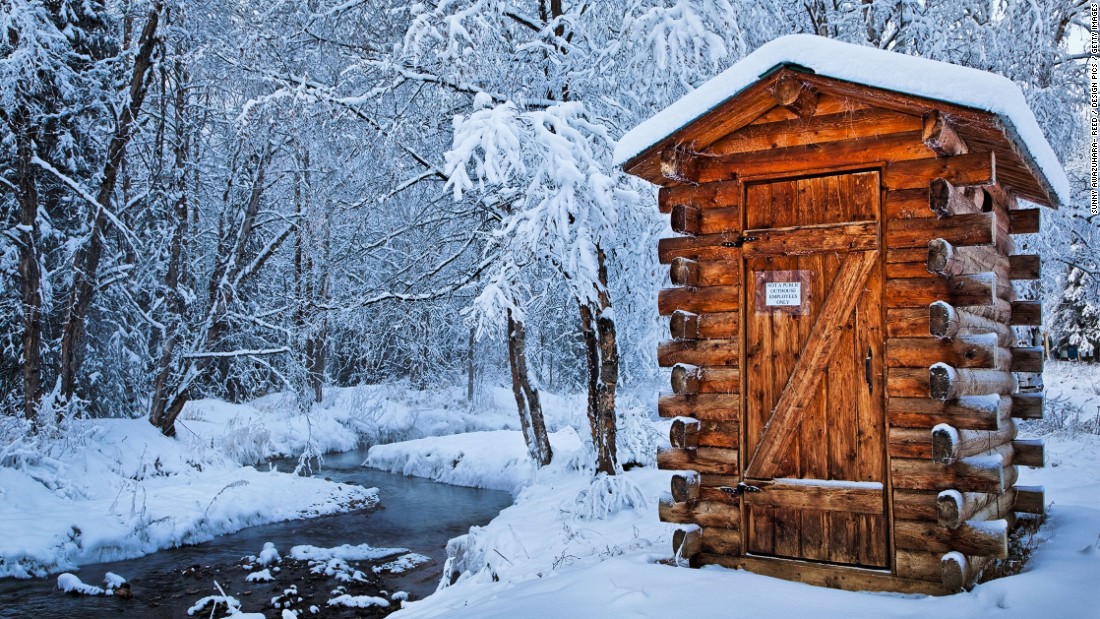 Log outhouse, Chena Hot Springs Resort, Alaska – This employees-only wooden washroom helps cut down on yellow snow at Alaska's Chena Hot Springs Resort.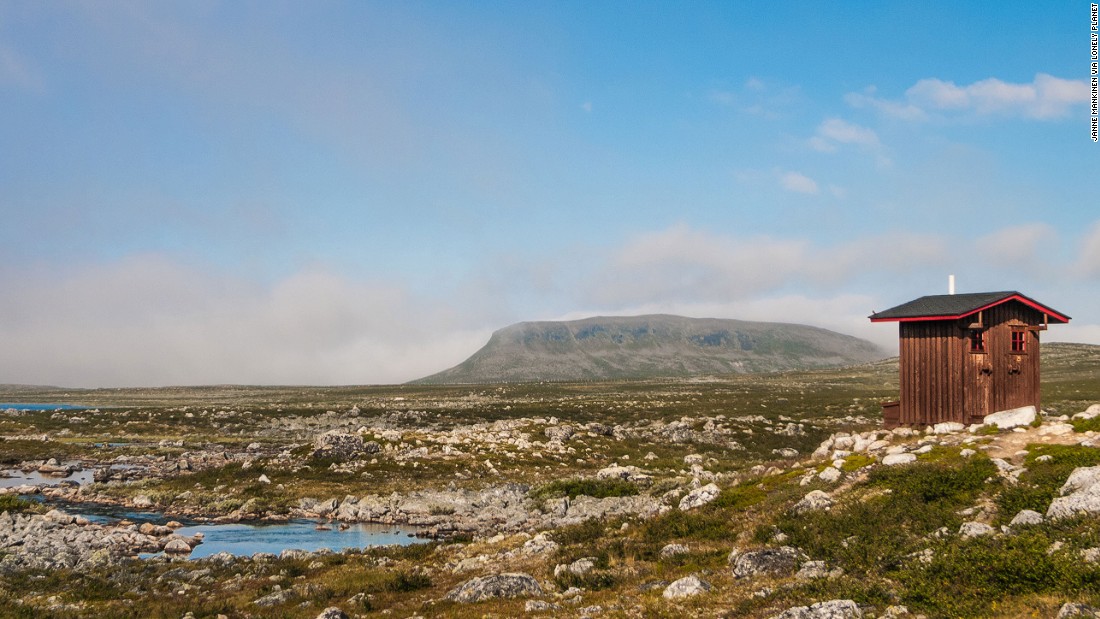 This remote Arctic outhouse, offering a view of Finland's Salmivaara Fell, lies on Europe's most northerly hiking trail.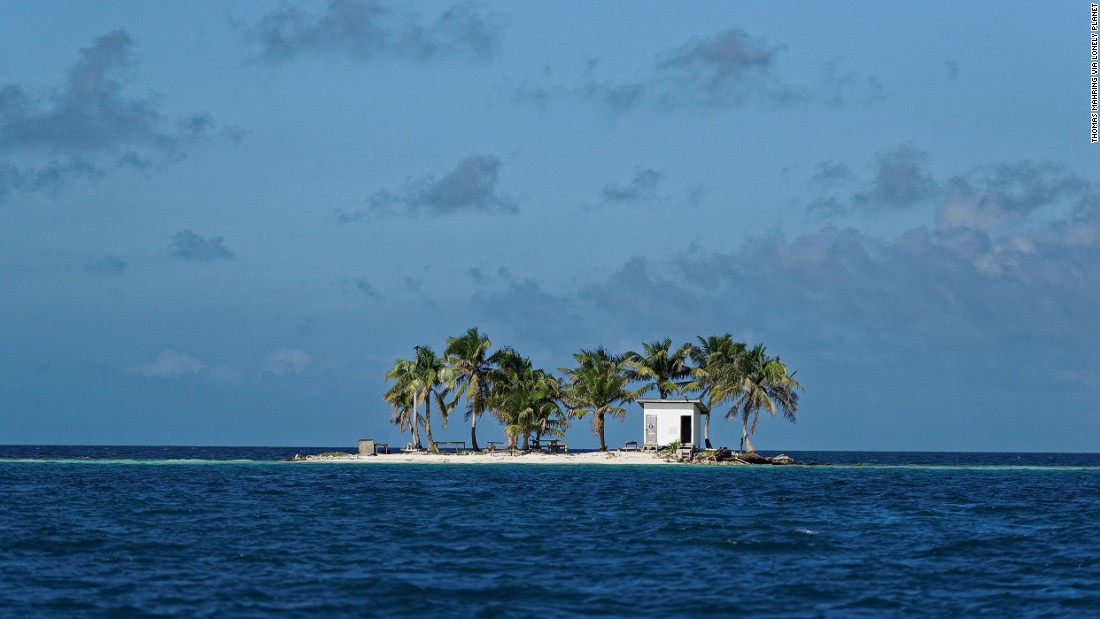 Toilet island near Placencia, Belize – Inevitably, this one will be used at the precise moment the rescue helicopter flies overhead.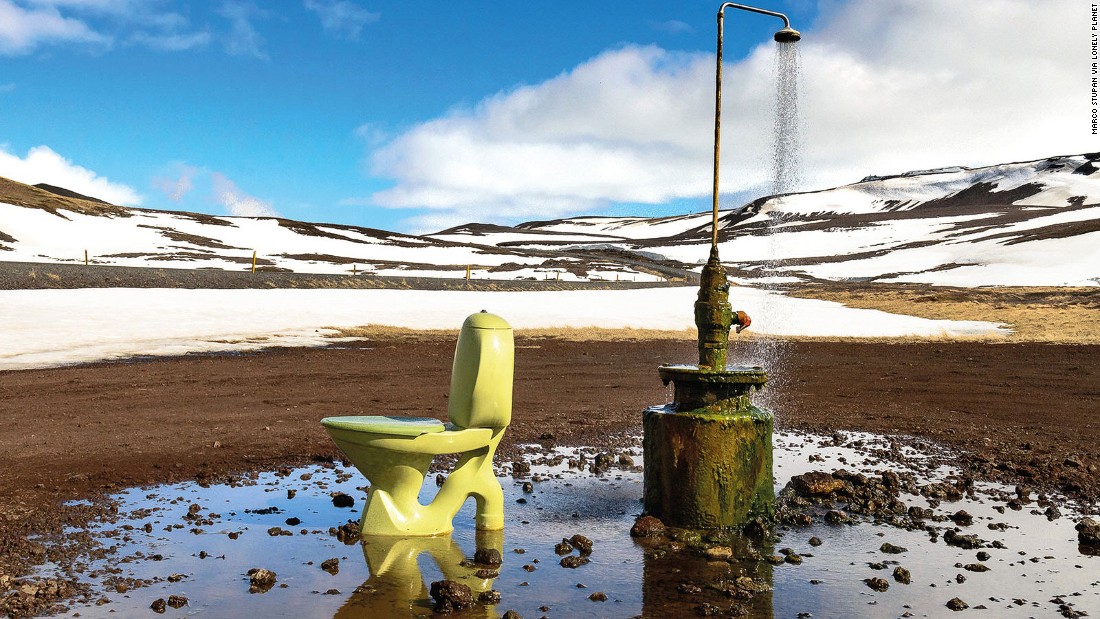 Krafla, Iceland – The shower seems to be fed by geothermal waters, so no need to worry about flushing the toilet if someone's using it.
ars ago, this beautiful "undiscovered" beach was largely deserted.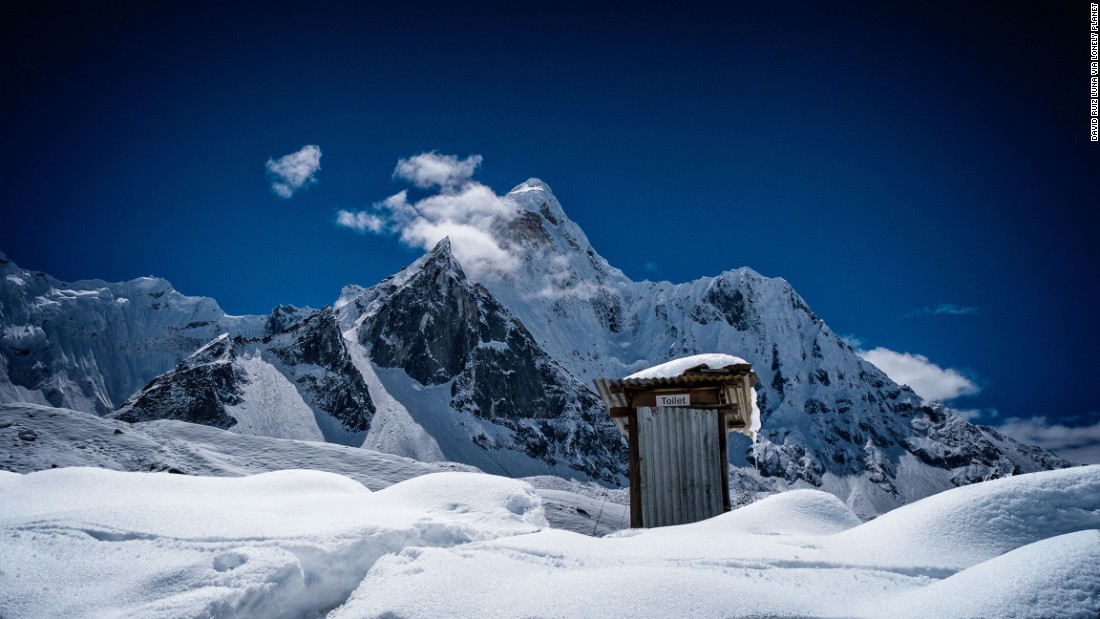 Sagarmatha National Park, Nepal – At 6,812 meters, Nepal's Ama Dablam is no Everest. But the plumbing is better.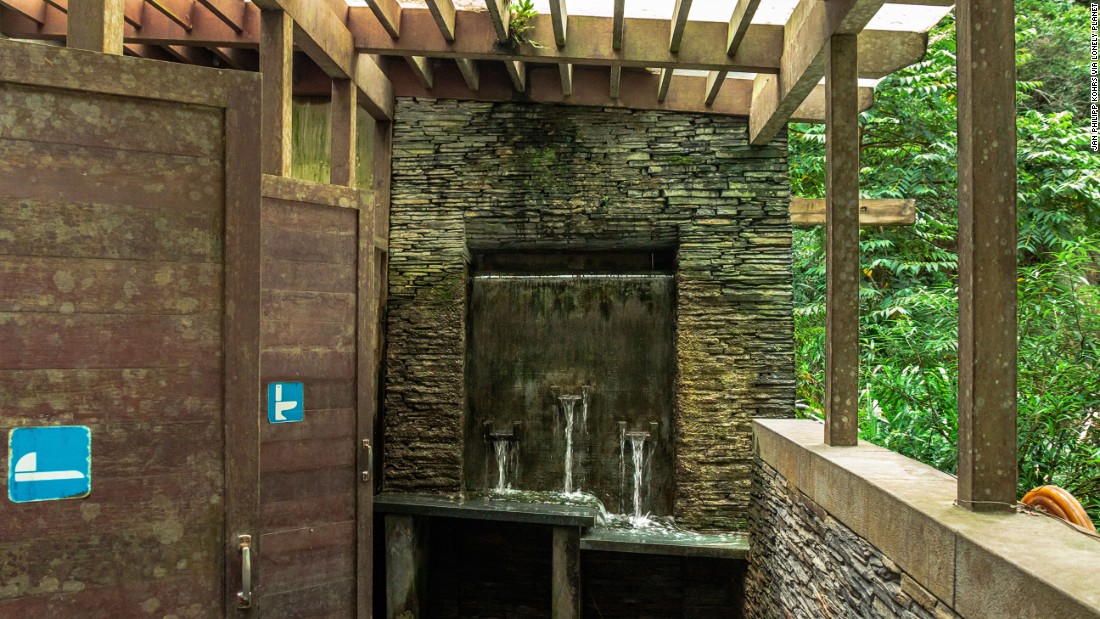 Taroko National Park, Taiwan – There's no shortage of running water at this bathroom on the Baiyang Waterfall Trail in Taiwan.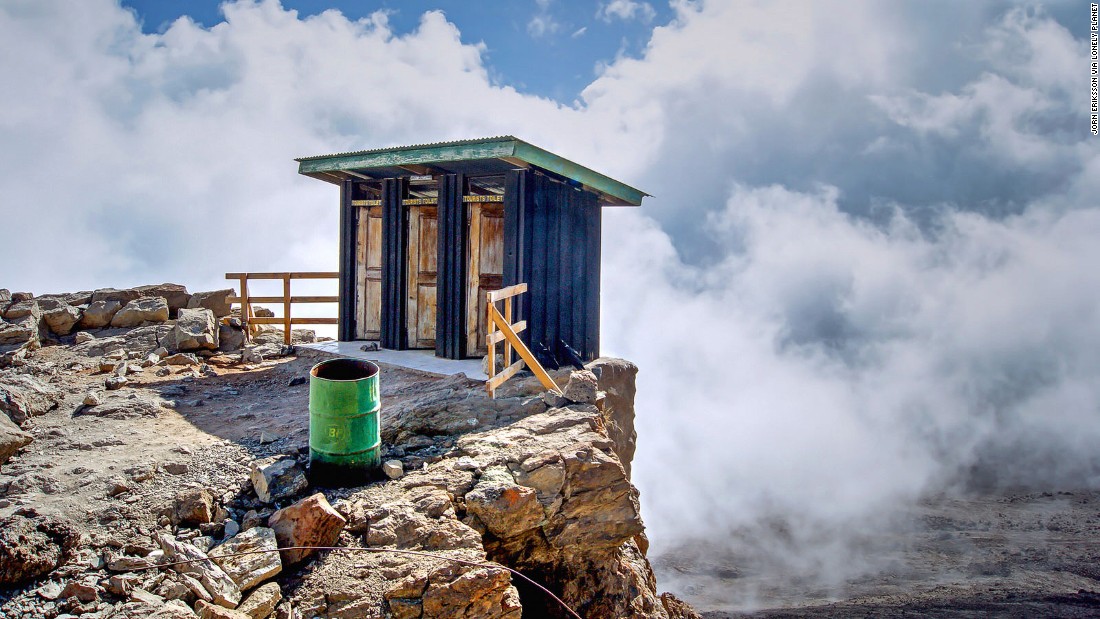 Barafu Camp, Tanzania – Losing anything down the toilet is bad news. More so when it leads to a 4,600-meter drop off the side of Mount Kilimanjaro.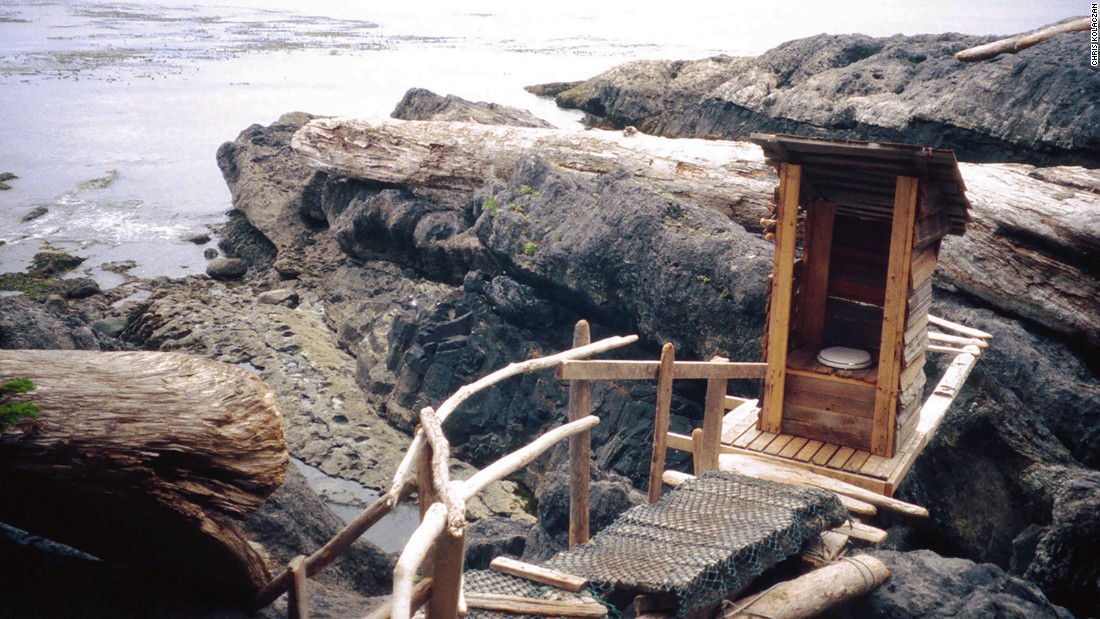 Haida Gwaii, British Columbia, Canada – Twice-daily tides wash away the waste from this wooden outhouse.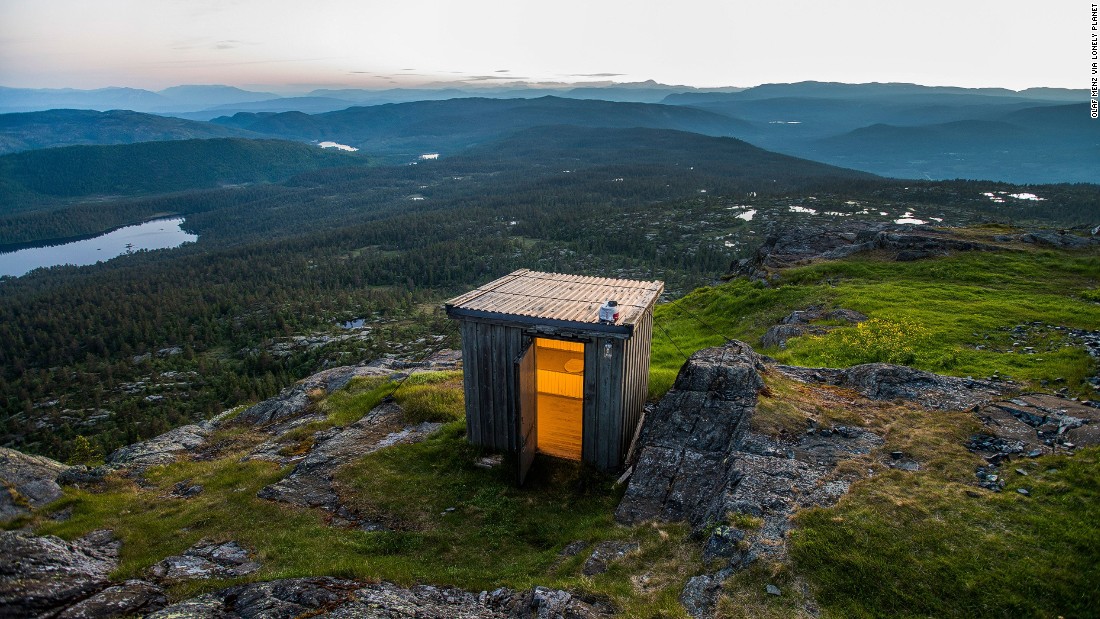 Jonsknuten, Kongsberg, Norway – There's no view of the 904-meter Jonsknuten mountain, unless the door is left open. But as Lonely Planet points out, the chances of being disturbed are minimal.
See more> > >
via CNN