Liven Up Your Home Decor in 2016 With These Unique Ideas

These statement pieces will energize your space for 2016 in an instant. Gently used vintage, contemporary design, and artisan-made accents are trends you can look forward to this year. Check it:

Design your own side table

You are the designer with The Floyd Leg. Made in Detroit, these adjustable metal legs attach to any surface of your choosing. A cut of marble or salvaged wood is instantly a chic side table or desk. Pick a color that brightens your mood. Supporting American makers is good practice and smart interior design.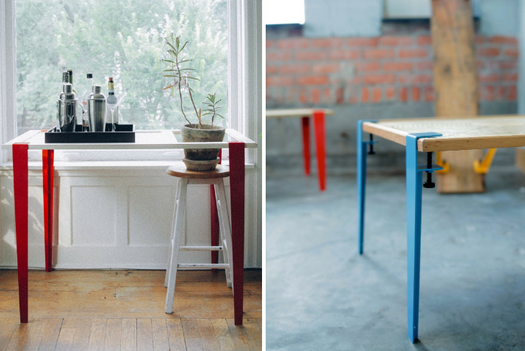 Score cool vintage finds — online
Virtual flea market Krrb is a community of local classifieds with curated pages of furniture, decor and more. Everything old is new again. Search near your home to check out some of the amazing pieces your neighbors are parting with in the New Year.
You never know what you'll find. For example, given a little tender love and care, these Hollywood Regency style chairs are a plush and glam addition to a nursery or vanity area.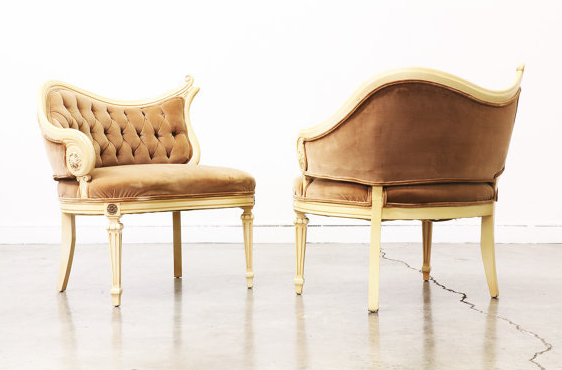 Vintage pieces with personal stories intermingled with newer furniture is a brave and contemporary design trend.
Create a statement wall
A statement wall is an easy way to create a new vibe in your bedroom or living space. Combine prints, original artwork, textiles, and other hangable objects that really speak to you and your space.
We've curated a neat wall featuring four of our favorite framed and unframed prints and accessories.
Add stylish storage
Simply creating a new spot to display some of your favorite items can revitalize the things you already own. This strategy is ideal for one of the most-loved spaces in your home: the kitchen.
Efficient and stylish wire wall-mountable bin storage is perfect for tea towels, go-to kitchen ingredients, and frequently used dishes.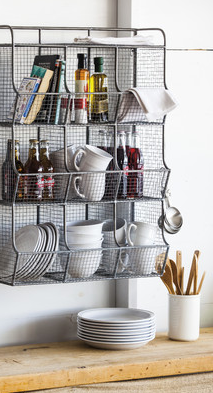 Shed some light
An alternative to a standard standing lamp is this three-legged oak lamp by Threshold for Target. Overhead lighting is the enemy of good design, and this beauty with brass accents and modern touches is a stylish, affordable solution.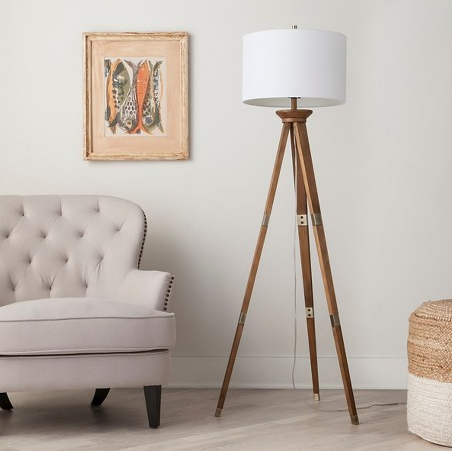 via Zillow