Emily Blunt and John Krasinski List Newly Remodeled Hollywood Hills Home

They're asking $8 million for the 6-bedroom, 4.5-bath spread — the site of many a prank by neighbor Jimmy Kimmel, who once gift-wrapped the entire house.
After living in a rental for the past three years while remodeling the home, including adding the third story and a pool, they've decided to move with their toddler daughter Hazel back east, according to listing agent Catherine Marcus of Sotheby's International Realty.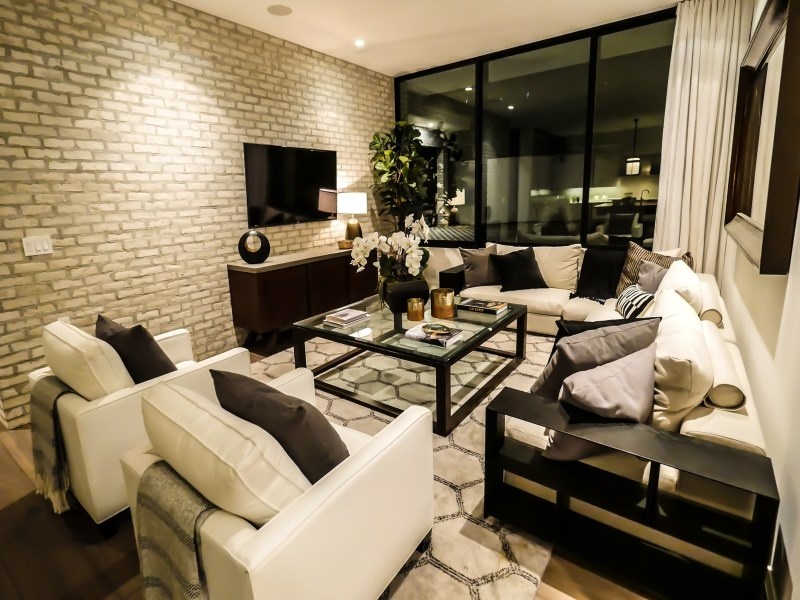 Krasinski designed the home's expansive rooftop deck, which is right off his office (so to speak), and describes it as a place to let off steam and chill out, because of its beautiful views overlooking the Sunset Strip and Los Angeles, Marcus said.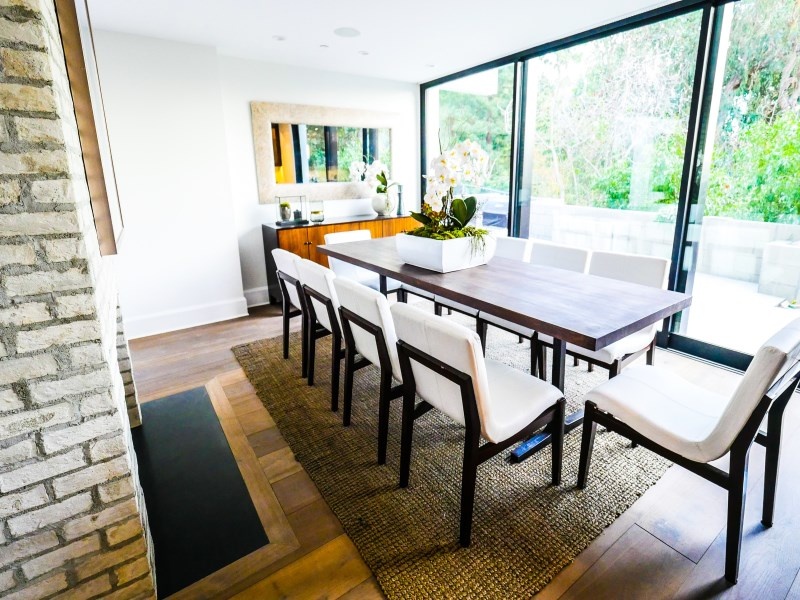 Built in the contemporary style of 1958, it radiates a modern-yet-relaxed vibe, with right angles and walls of windows alongside natural materials like wood and brick.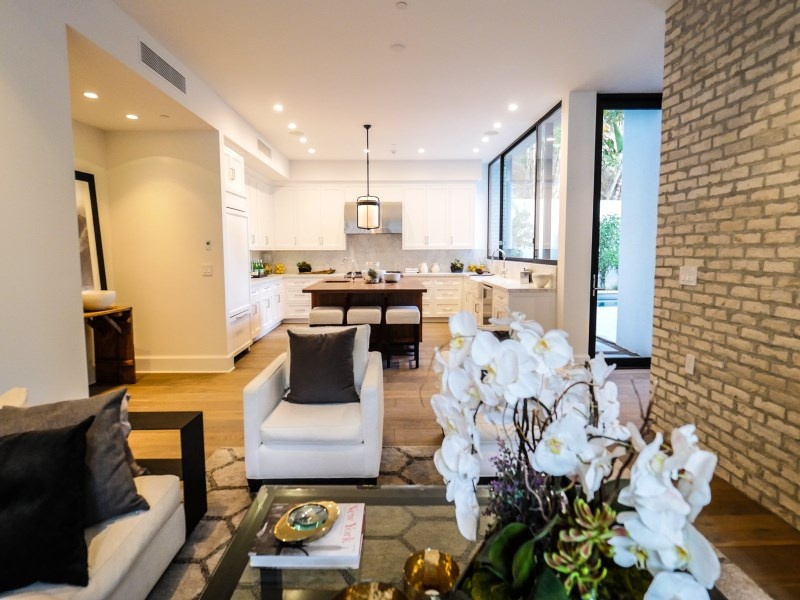 "It's this perfect combo of California contemporary with New York grit," Marcus said.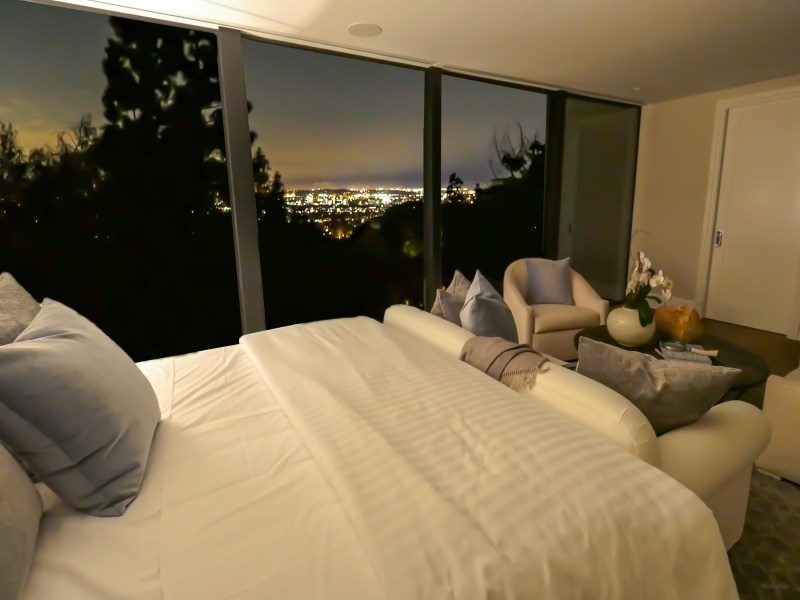 The light-filled home boasts views of greenery or the valley from every window, including from the soaking tub in the master suite.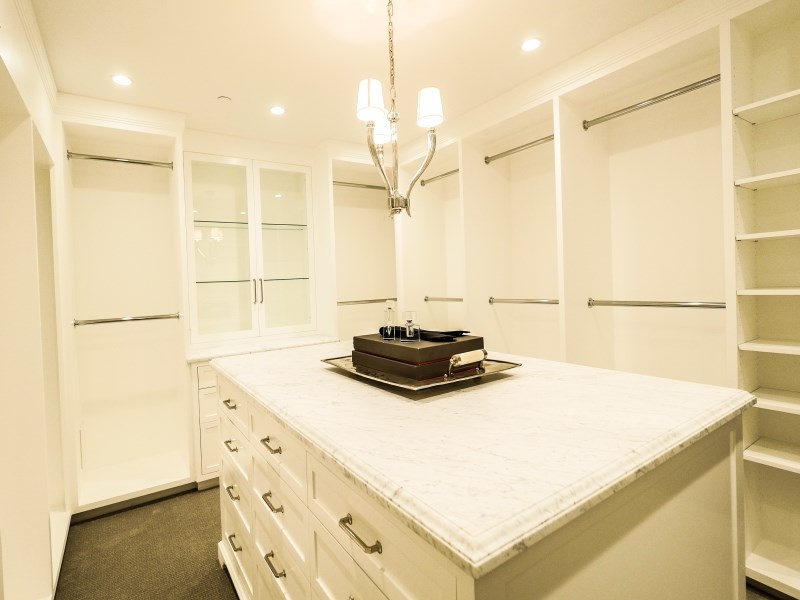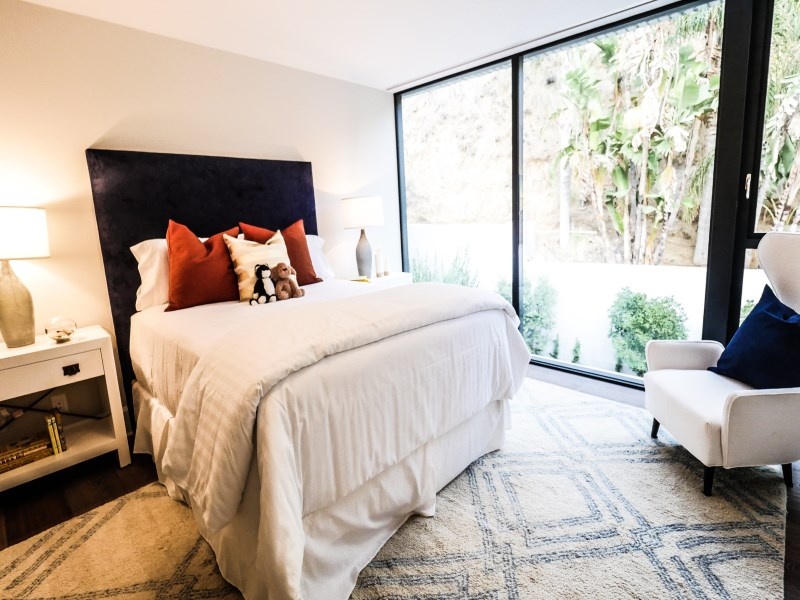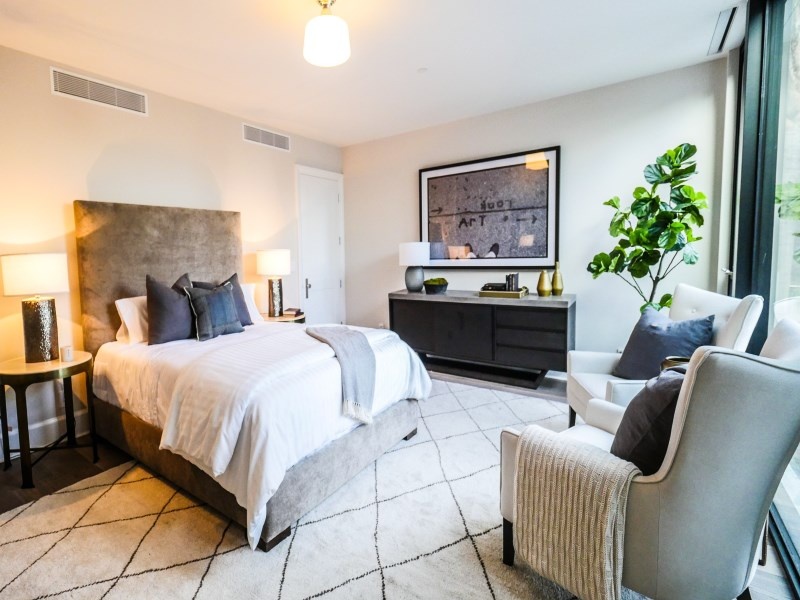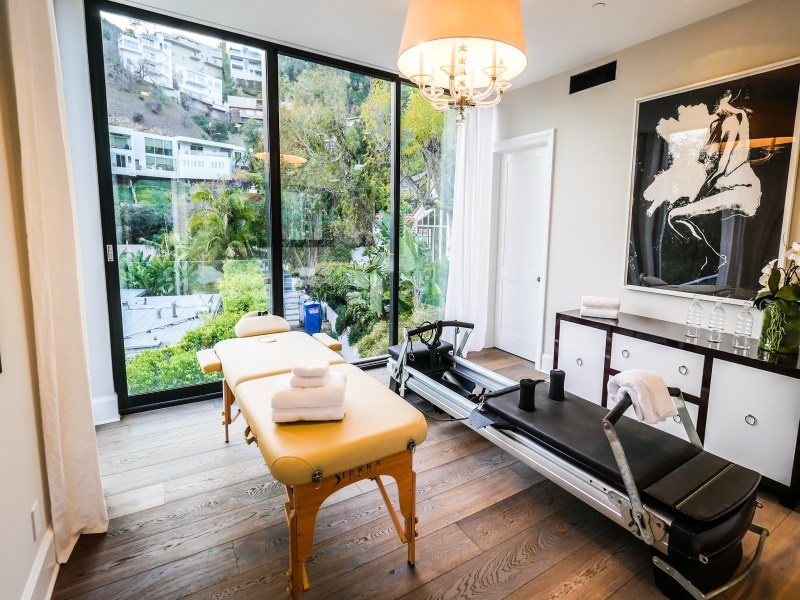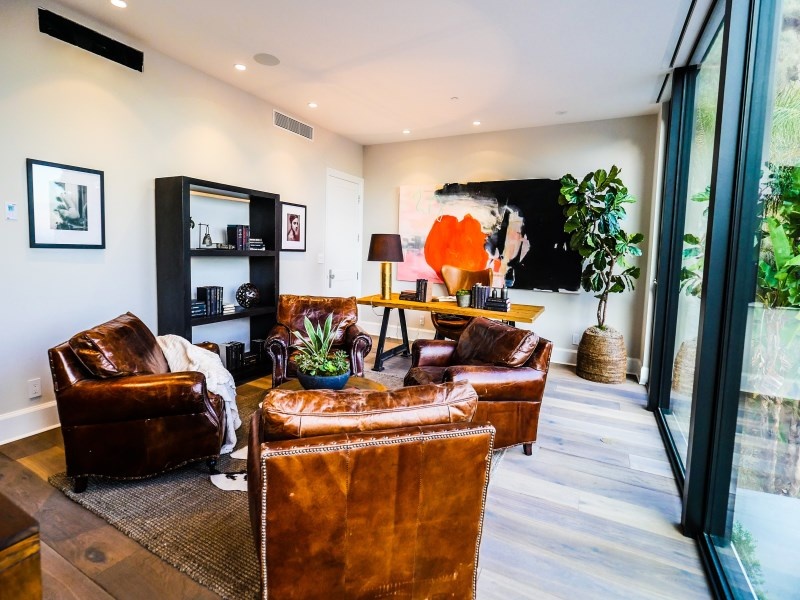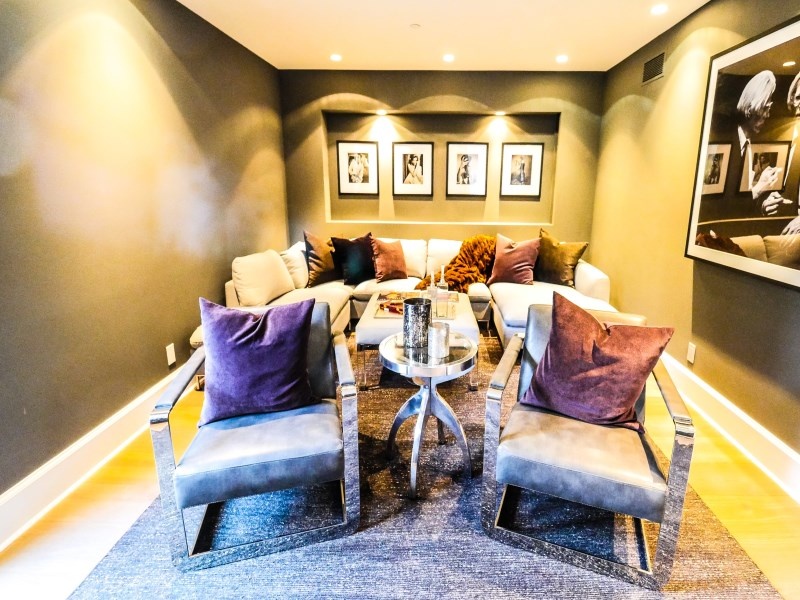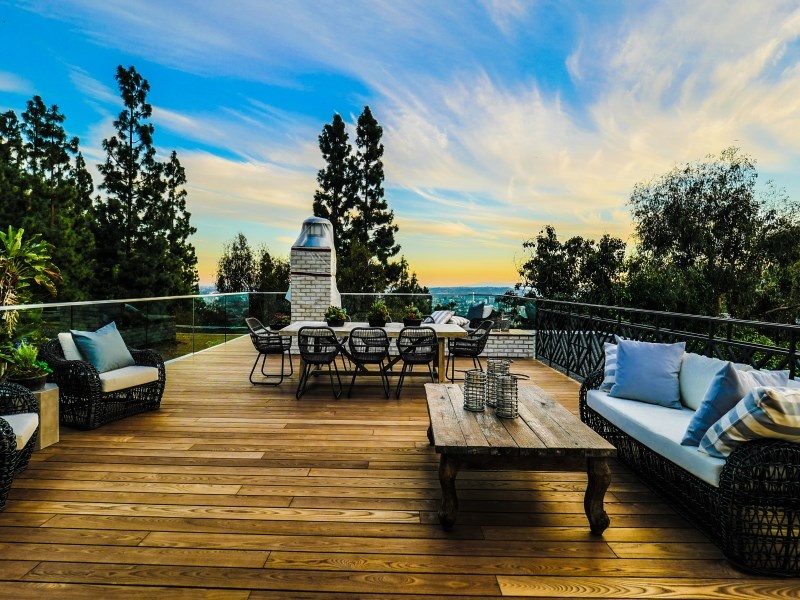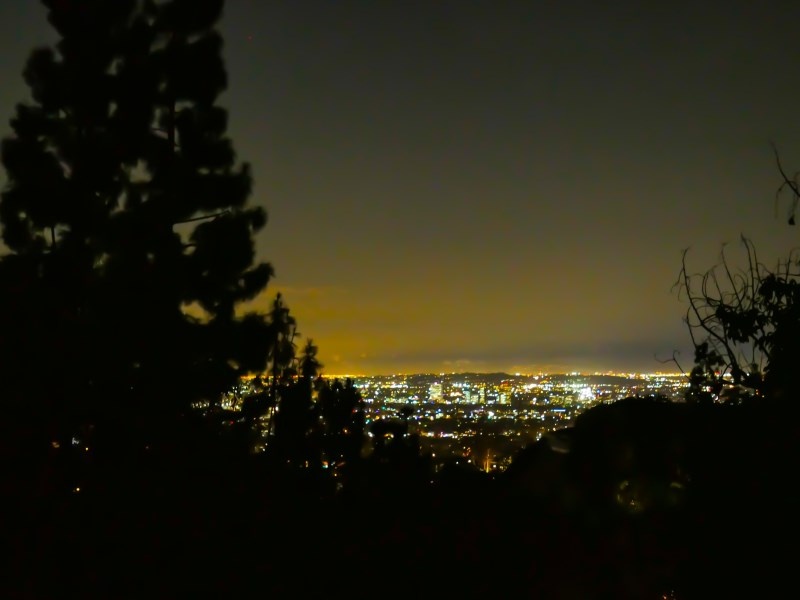 via Zillow