Creepy Self Driving Office Chairs Return Themselves To Your Desk

Nissan have designed these self-parking office chairs, to show-off what the automaker's intelligent parking assist technology can really do.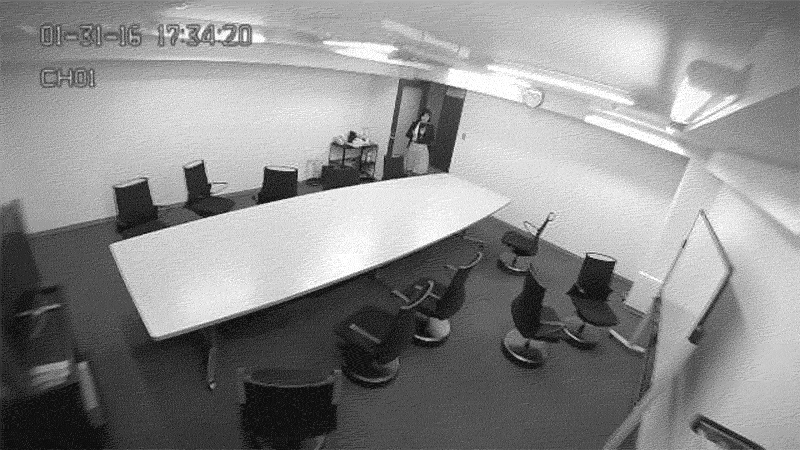 The chairs, which are modified Okamura chairs, are actually tracked using motion cameras on the walls, and are simultaneously controlled via Wi-Fi. All you have to do to activate them is clap, and the chairs re-arrange themselves back into their desk location.
Watch the video below to see them in action.

via Contemporist