Cool Design: Antsy Plum House

Situated on a rural hillside, the Antsy Plum House is a mid-century haven in a historic Wiltshire village.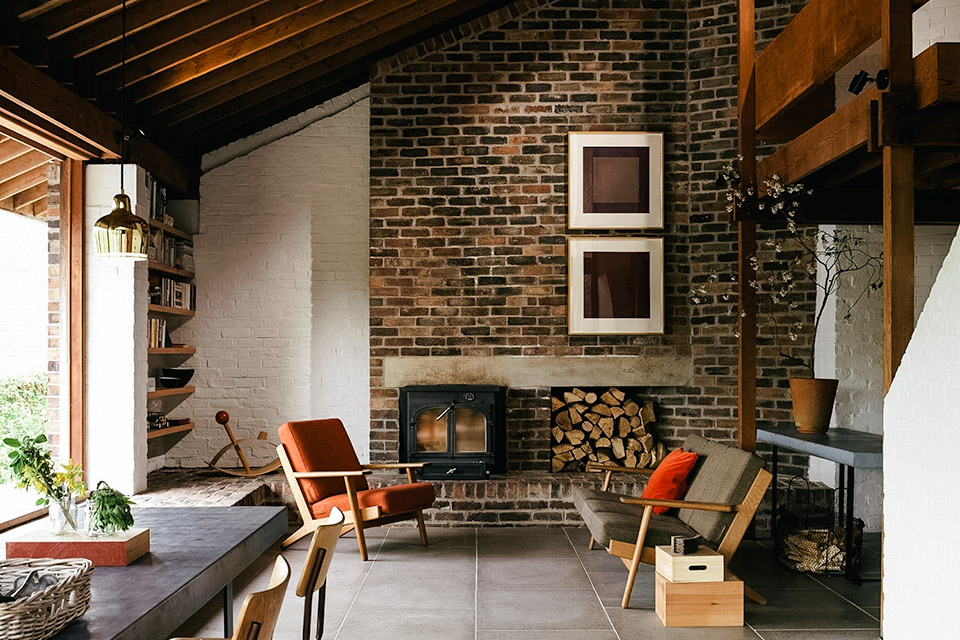 Originally designed by David Levitt, the dramatic roof pitch mimics the steep slope it sits on.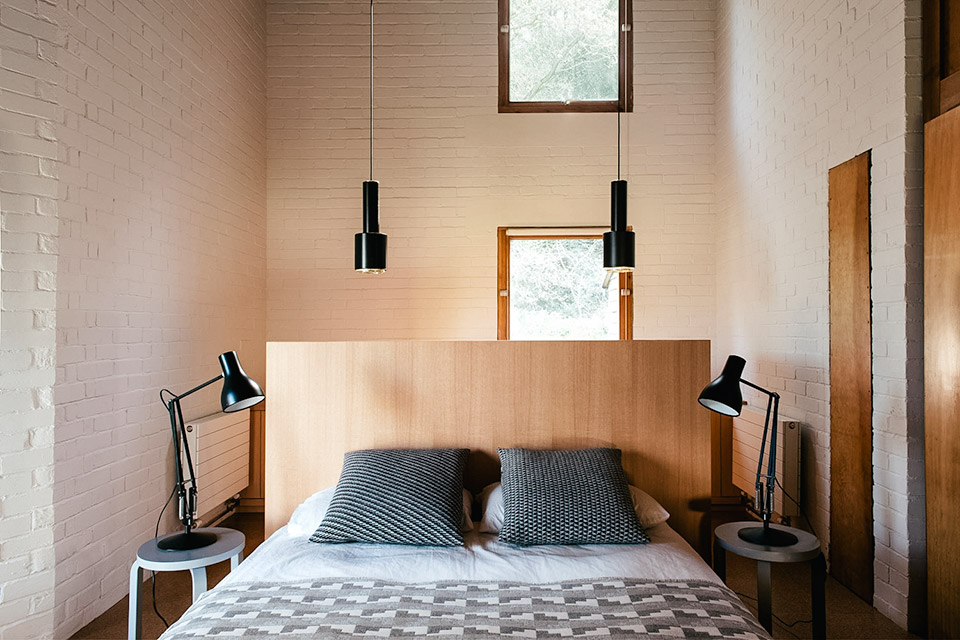 The home has been meticulously refurbished to keep its original 60's charm with exposed brick and timber, complimented by modern furnishings and a clean white pallet.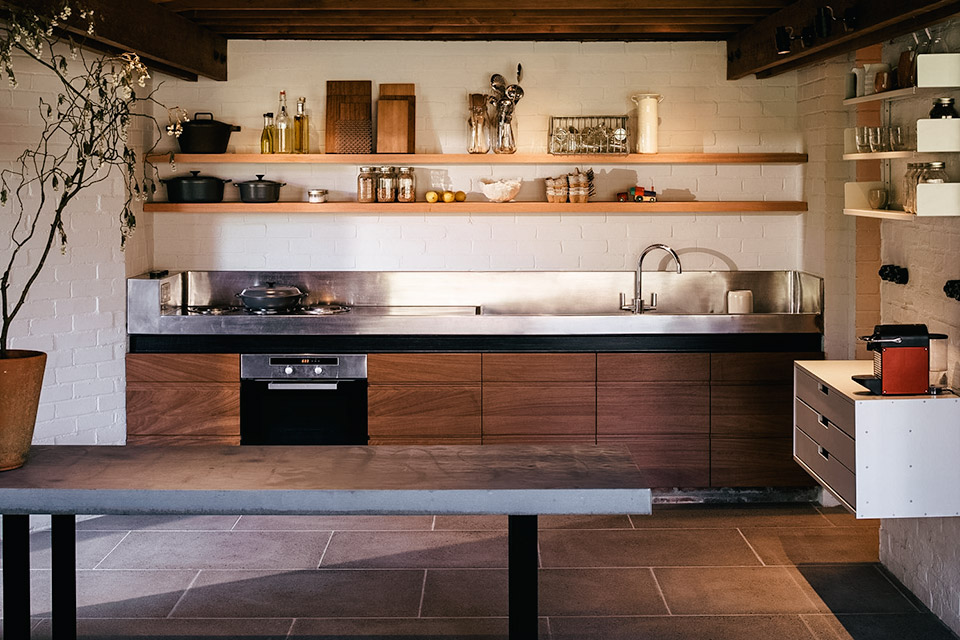 The first floor offers a kitchen with an open living space, while the second floor houses three bedrooms and an office.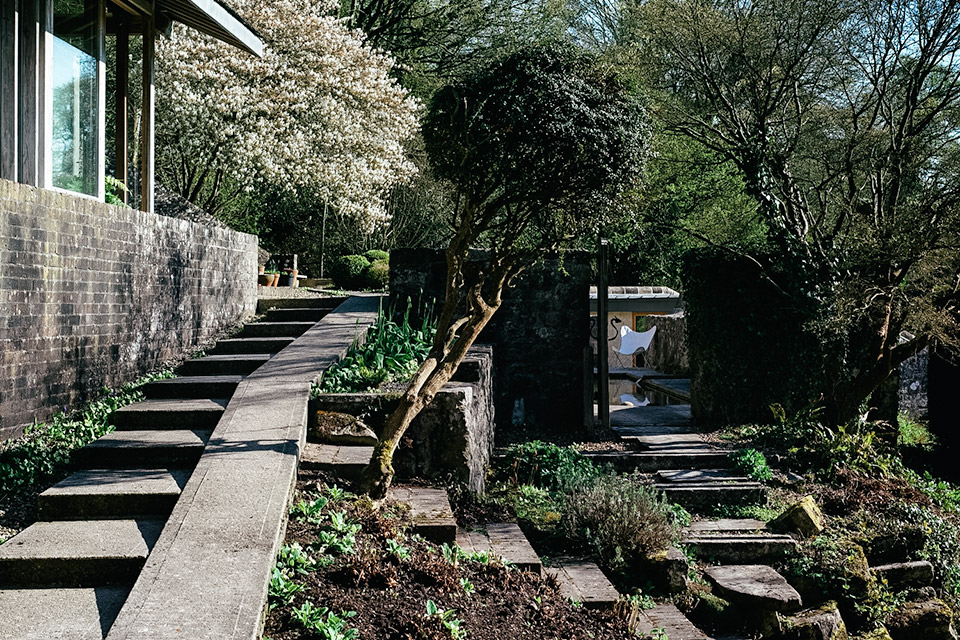 Floor to ceiling windows flood the interior with light and extensive views of the wooded bank.
via Uncrate