Cool Design: A House In The Hill

Burrowed in a hillside on an Austrian vineyard, House T reworked a 20th century wine press into a detached family home.
The concrete structure is a tribute to the plot's former residence with its gabled roofline and humble cubed layout.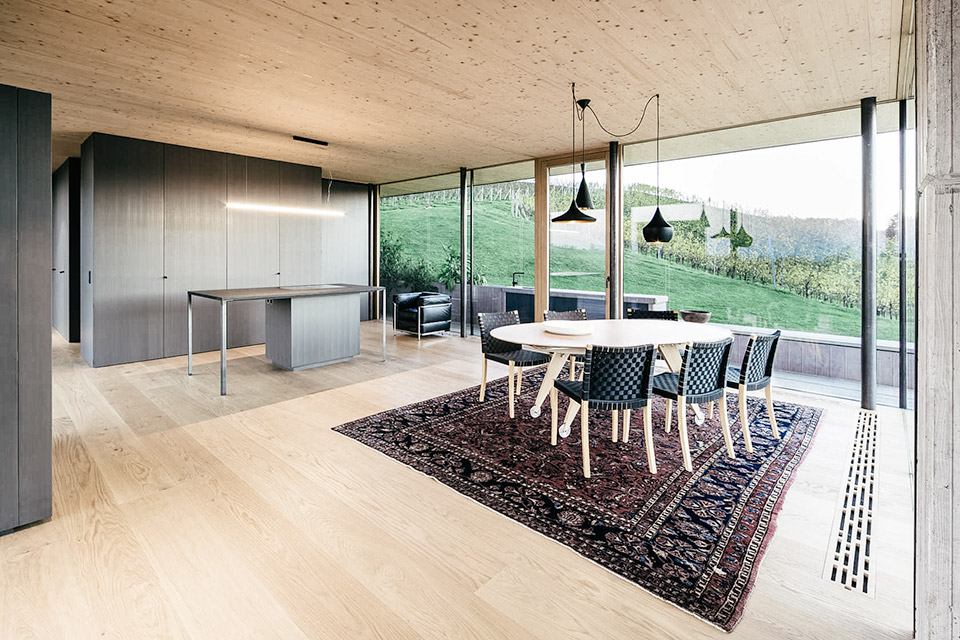 Accessed by a split staircase in the main house, the new design sits on top of a historic 400 year-old stone wine cellar.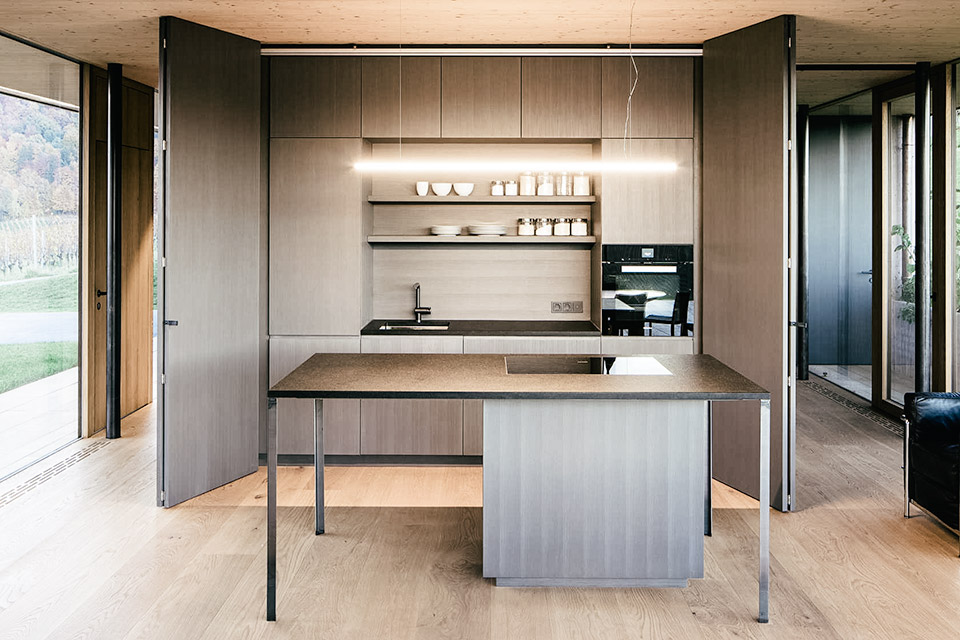 The adjacent building houses an open living area and, in contrast to the opaque nature of the concrete volume, it's largely made up of floor-to-ceiling glazing, creating a seamless boarder between the interior and the surrounding landscape.

via Uncrate | Photos: Simon Oberhofer / Atelier Ulrike Tinnacher