Cool Design: 8 Modern Black-and-White Residences

Commonly associated with film and photography, varying shades of gray create texture and the illusion of depth. In 3D design, architects use a monochromatic color palette to play their own visual tricks: to give the impression of negative space, to make a building appear larger, or to give the appearance of separate structures within one building.

Recalling the bold minimalism of the 1980s, contemporary architects are making excellent use of opposing black and white façades to define unique forms. The white surfaces absorb the light and reflect all colors on the spectrum, while the black surfaces do the opposite: they absorb the light and denote the complete absence of color. Used together, these complementary shades make a confident visual statement. Take a look at how these contrasting hues play with the viewer's perception in the following residential projects: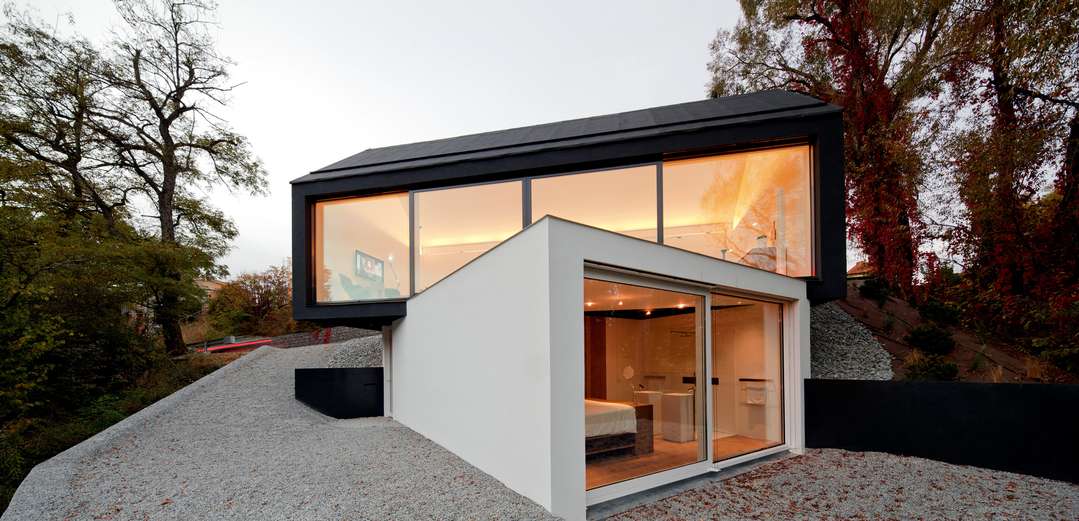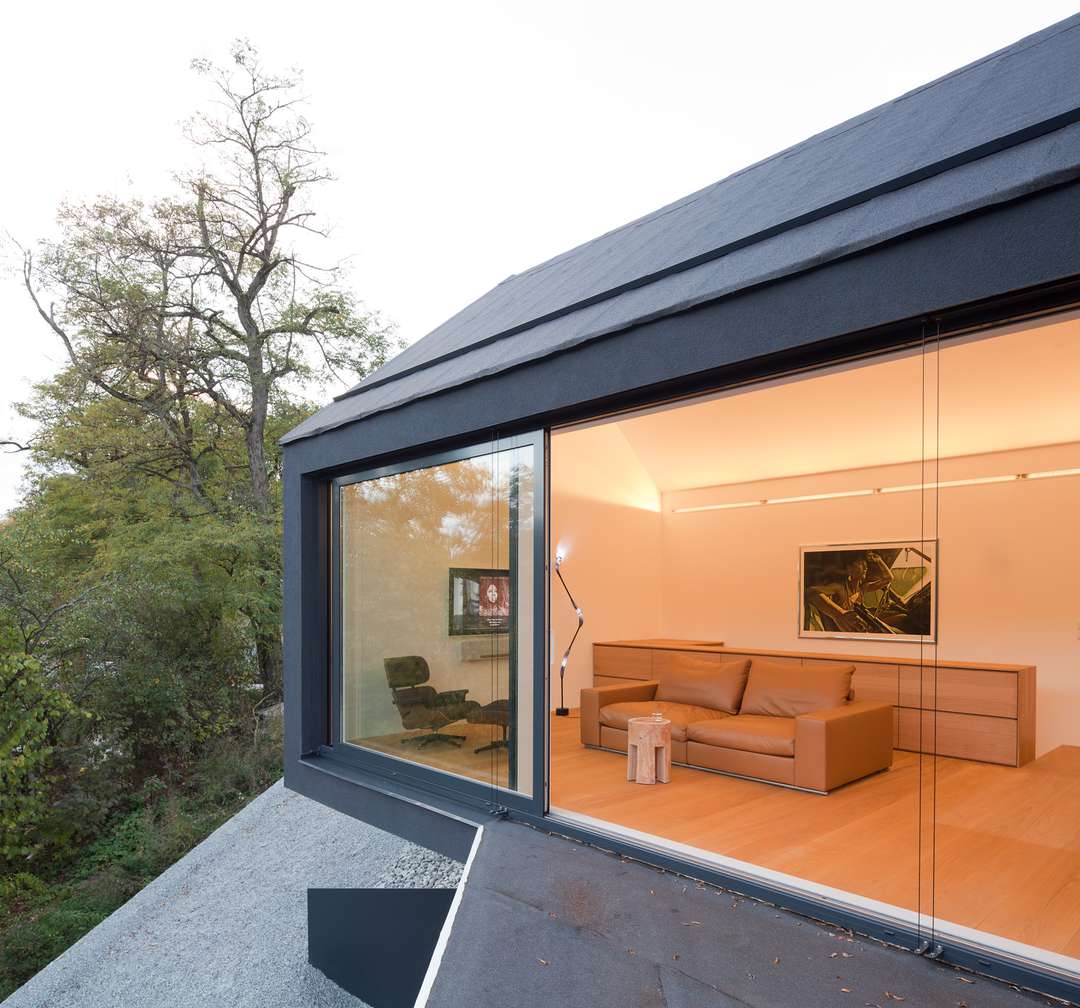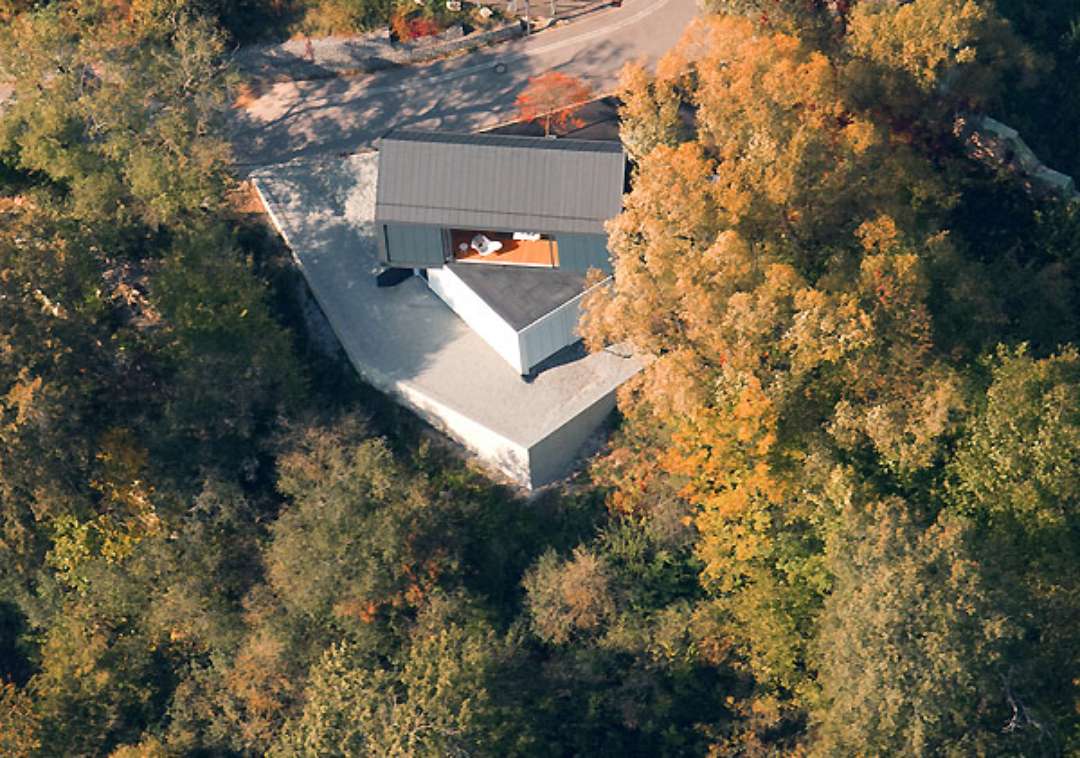 Black on White (Schwarz auf Weiß) by Fabi Architekten, Wenzenbach, Germany
The contrasting color choices highlight the distinction between the house's two volumes: one rectangular white volume that sits beneath a cantilevered black box. Together, the black and white forms create a two-story house.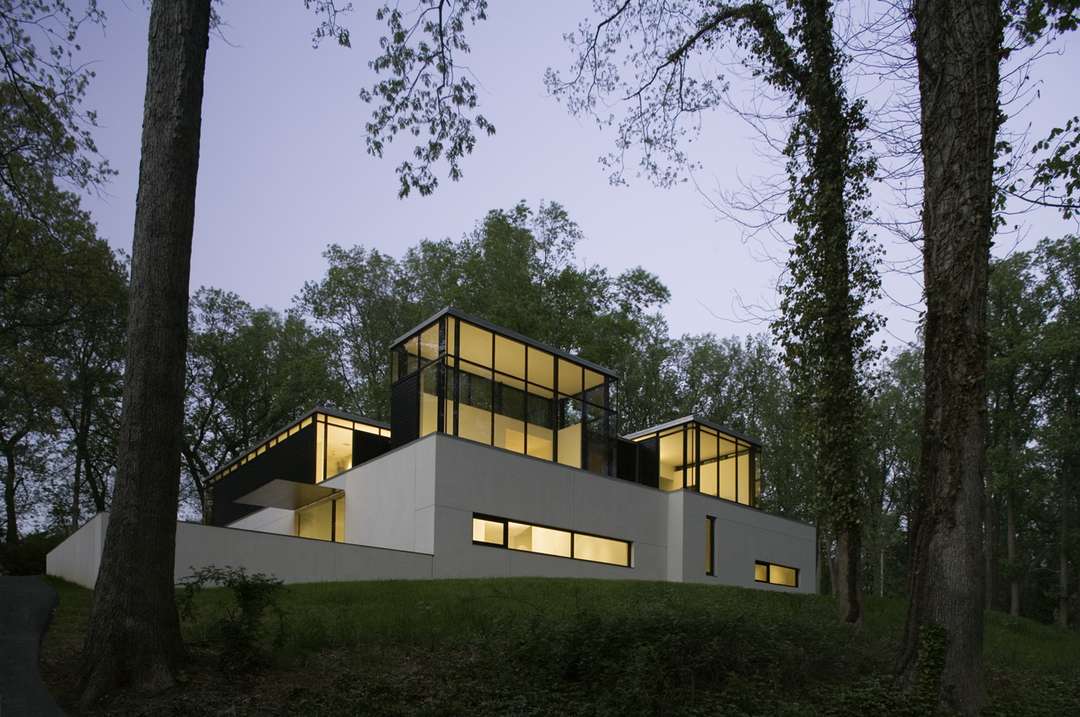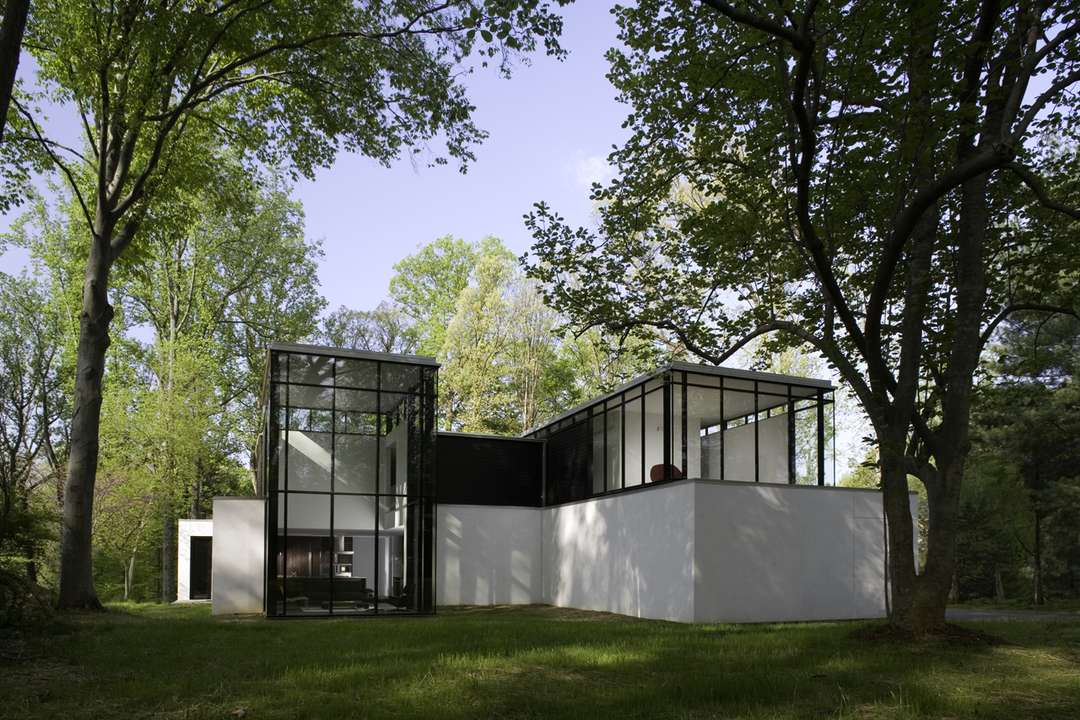 Black White Residence by David Jameson Architect, Bethesda, Md., United States
Similar to the German home above, the main level has a white stucco façade to contrast the black framing on the second floor. Inspired by Acropolis temples, the second story uses glass walls to let in light. The stark black and white façades contrast with the house's softer, wooded setting.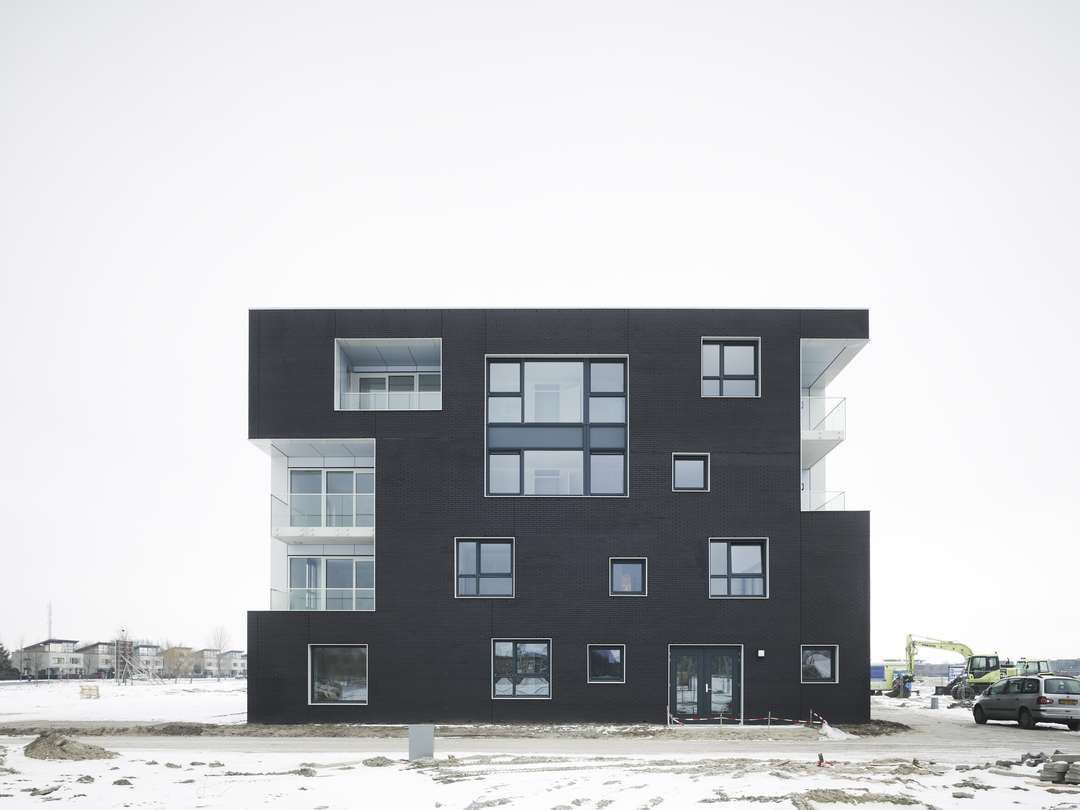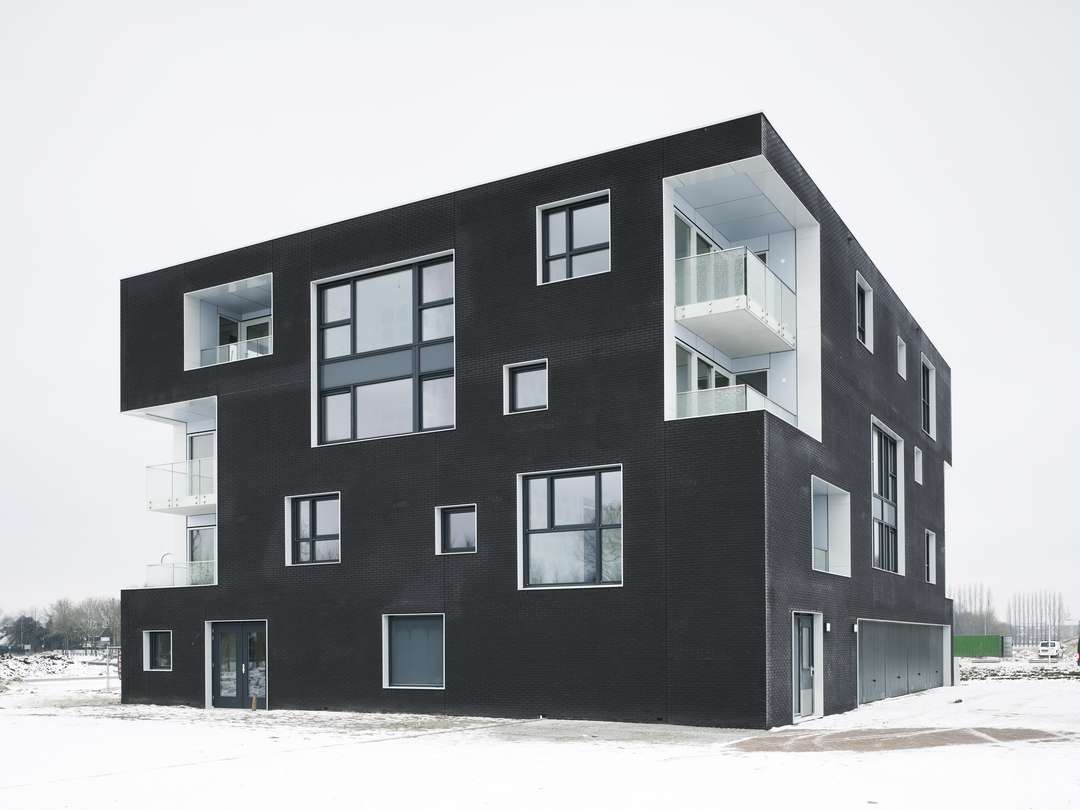 Black & White Twins by Casanova + Hernandez architecten, Blaricum, Netherlands
The black skin of this apartment building is perforated by white windows and voids. The white-framed terraces at either side give the illusion of negative space, as though chunks of the building have been cut away.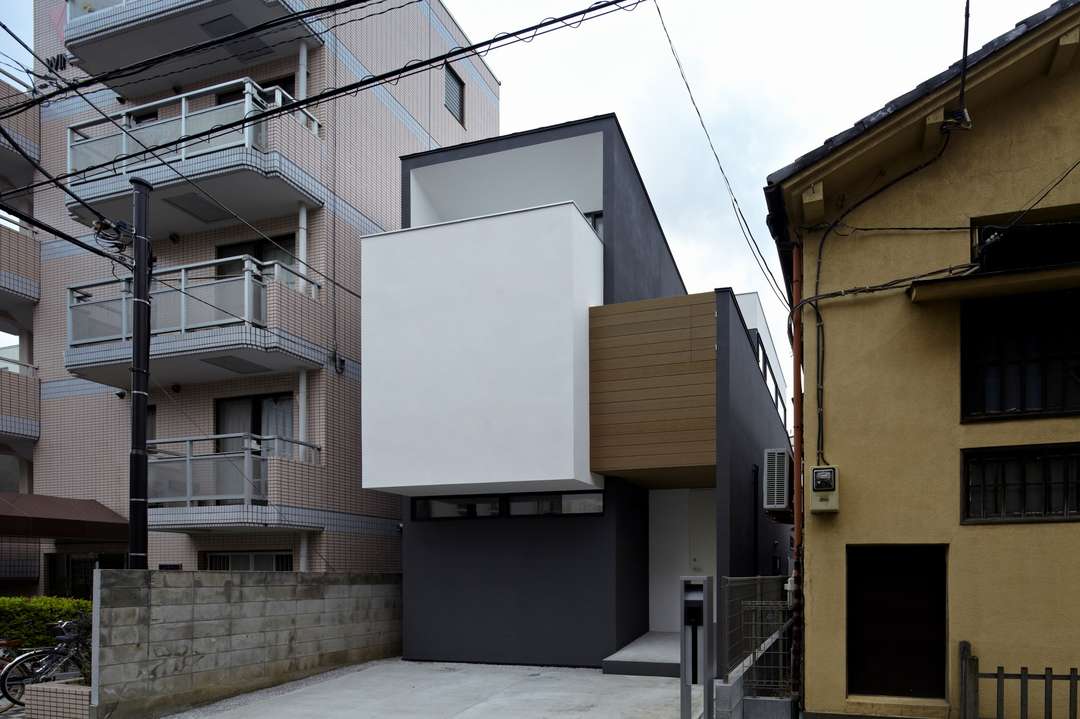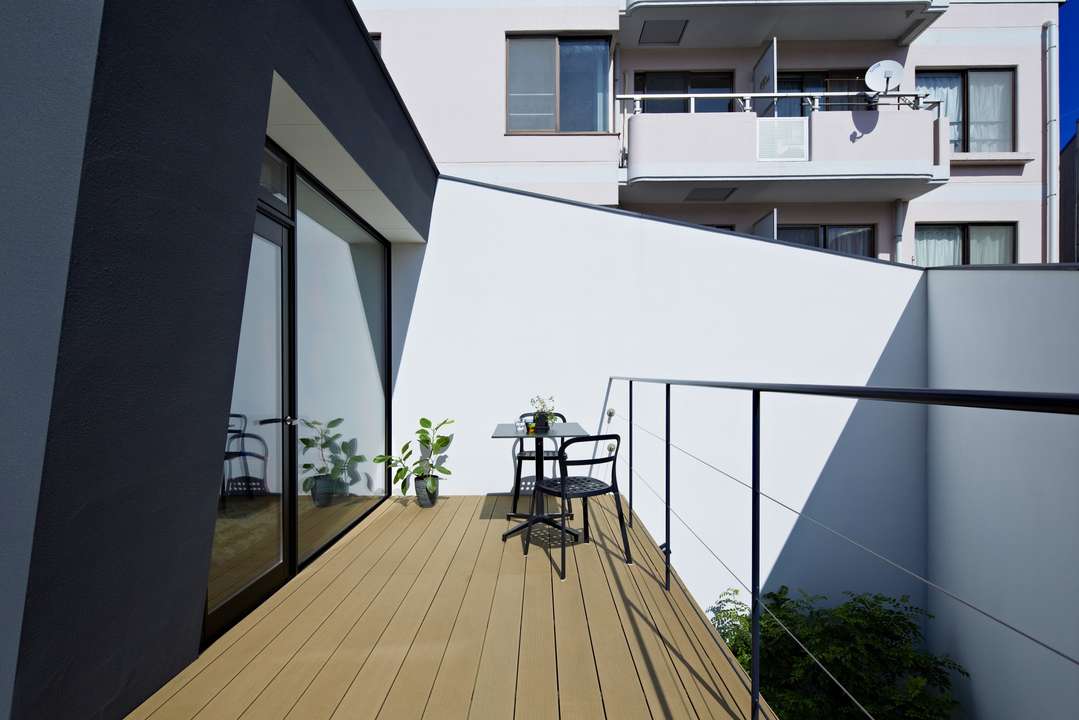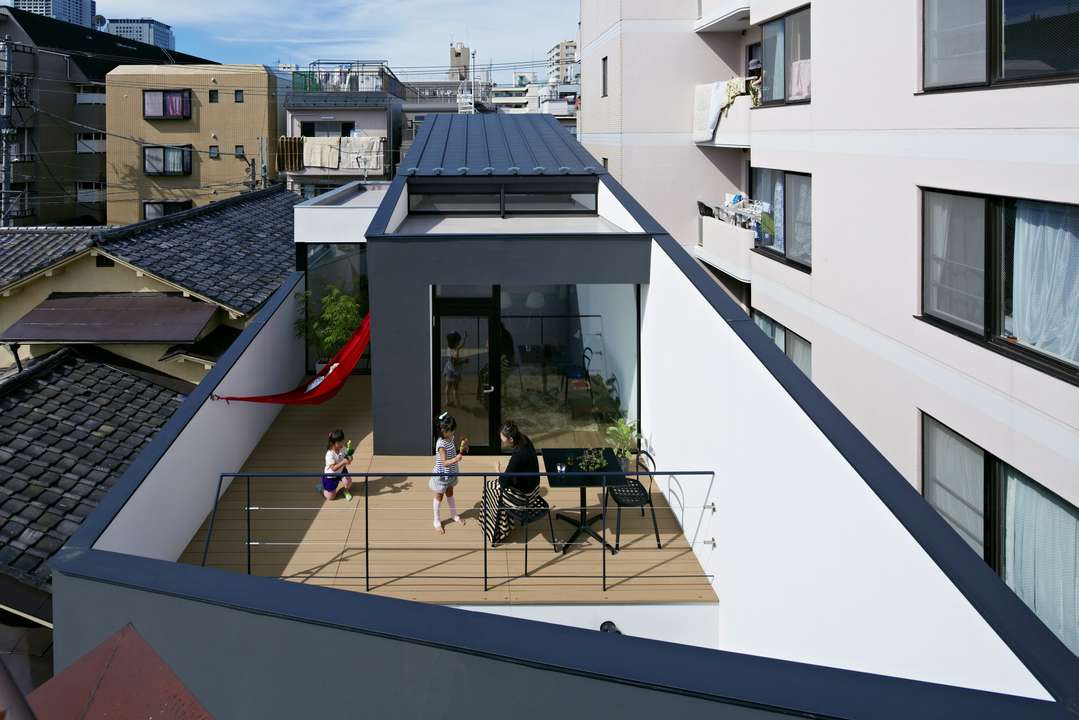 NN-House by PANDA – Person and Architecture, Tokyo, Japan
The architects behind the NN-House use black and white to make the structure's volumes distinct from one another. The black-and-white design extends around the back of the house.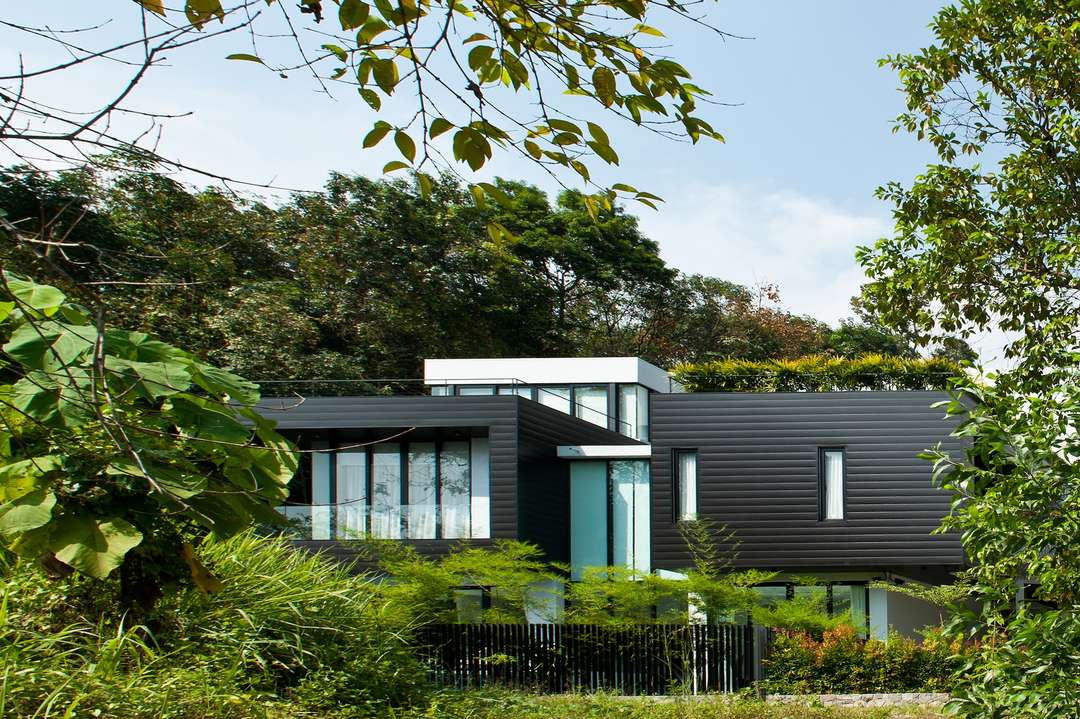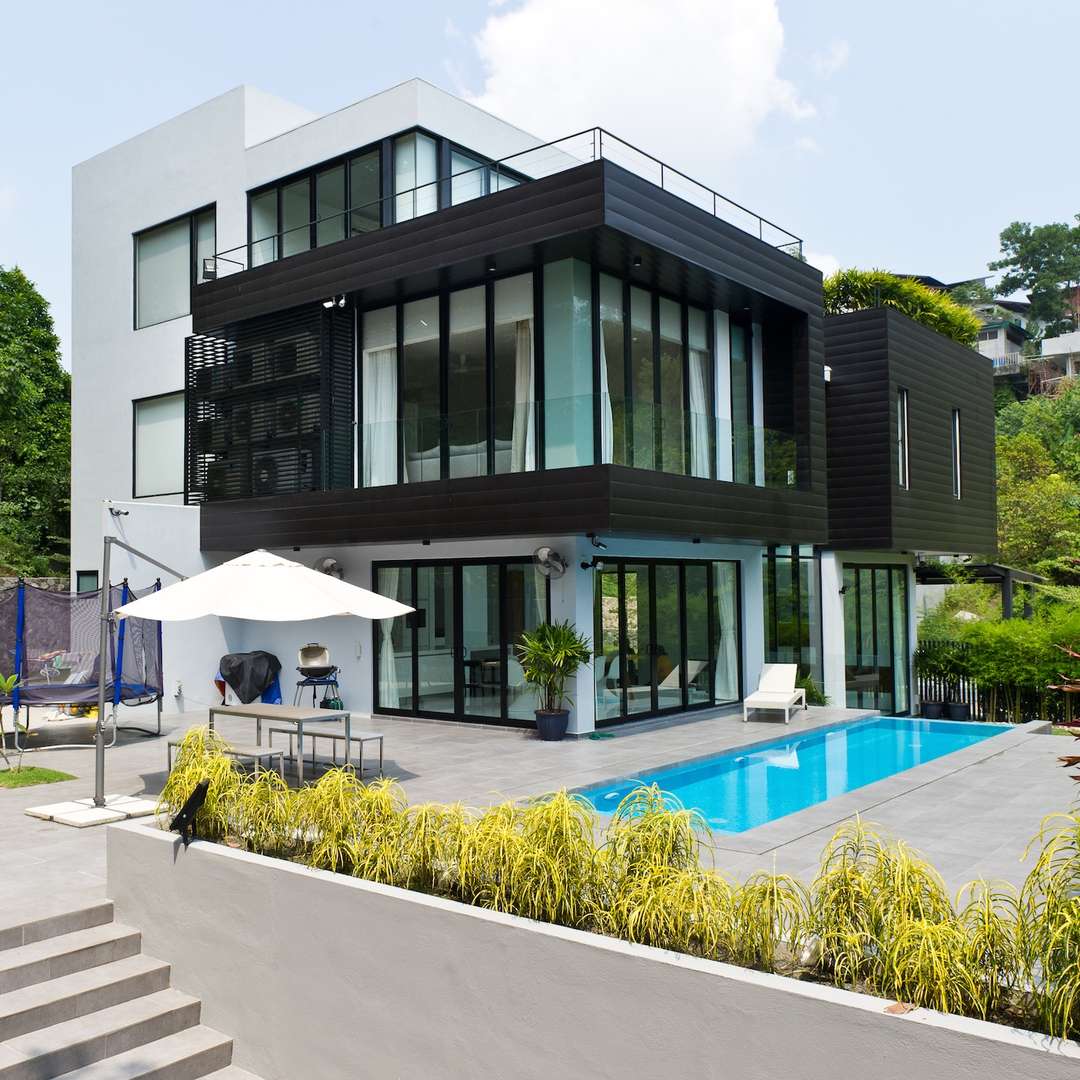 Black+White House by DCA: Design Collective Architects, Kuala Lumpur, Malaysia
Contrasting black and white façades makes this Malaysian home stand out. The alternating colors help define the home's rectangular volumes.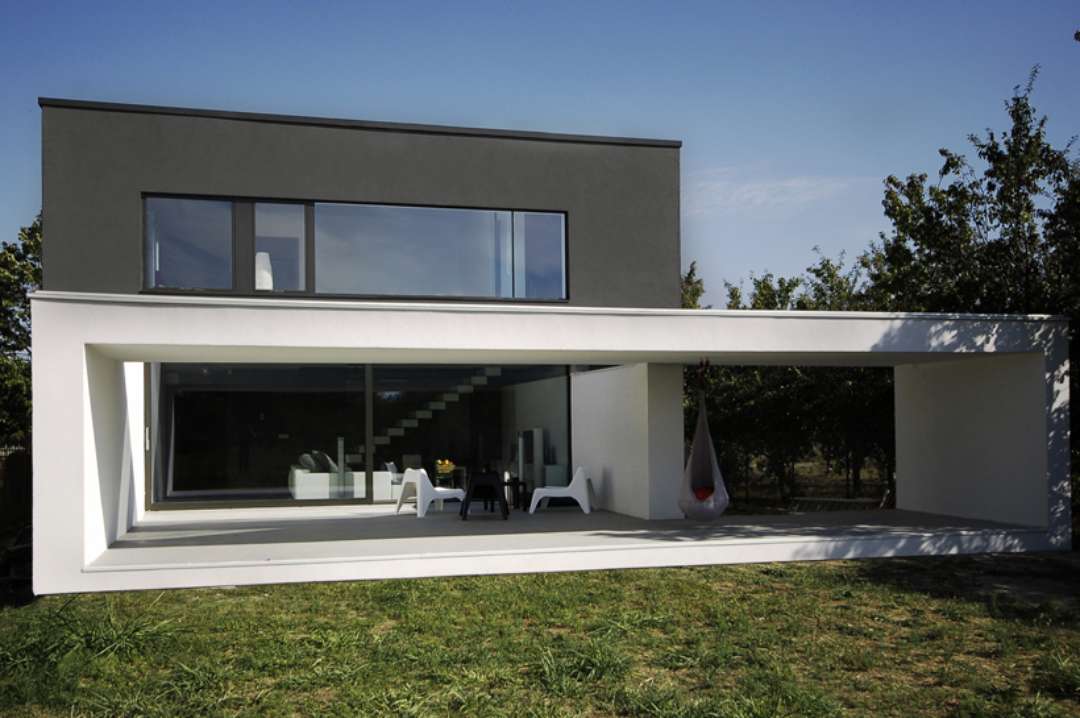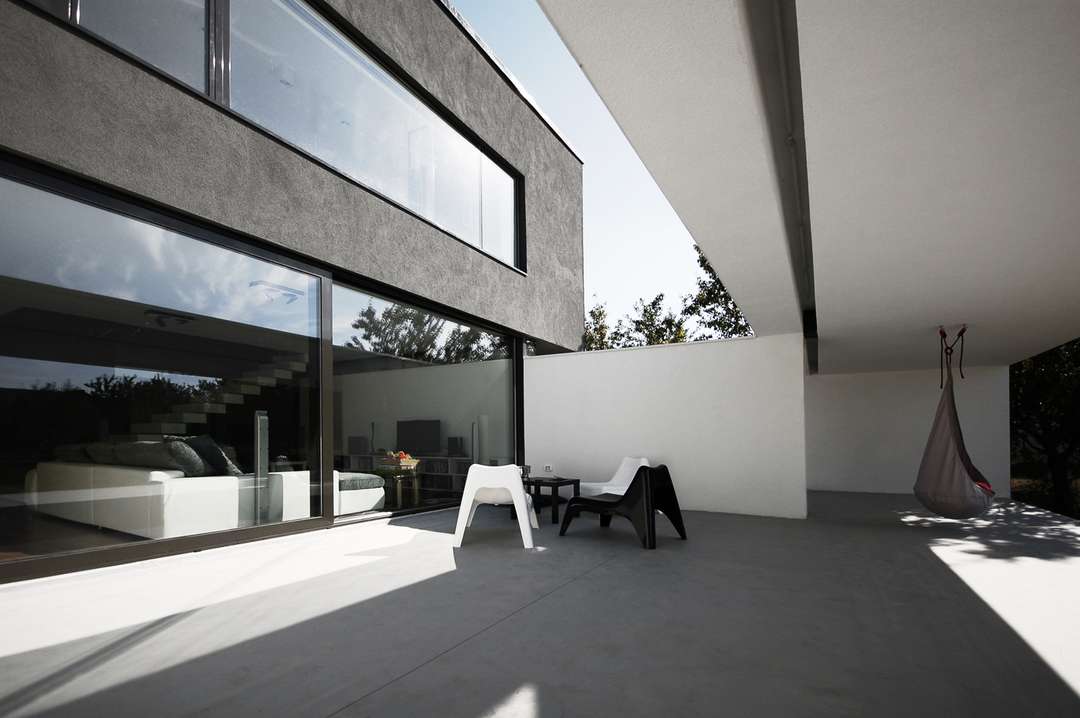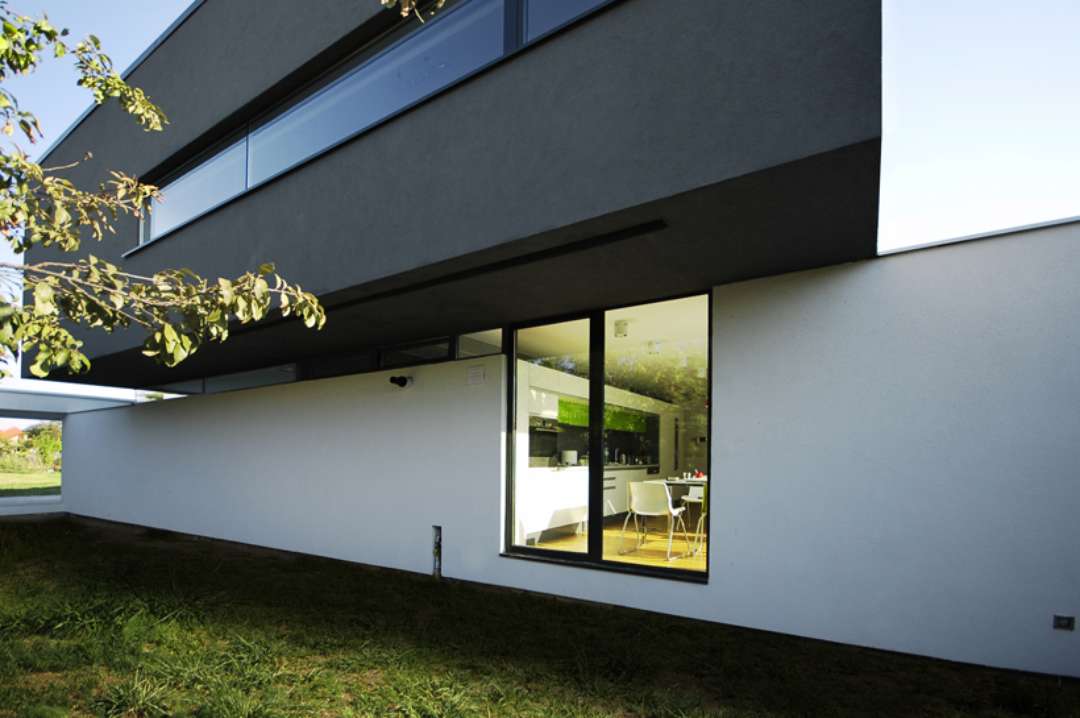 Black on White by Parasite Studio, Timisoara, Romania
The white spaces on the first floor house the communal areas, including the kitchen, dining room, and living room. On the cantilevered second story, the black spaces hold private rooms. Alternating white and black walls below delineate private and public space, using color to make a statement about how the home should be used.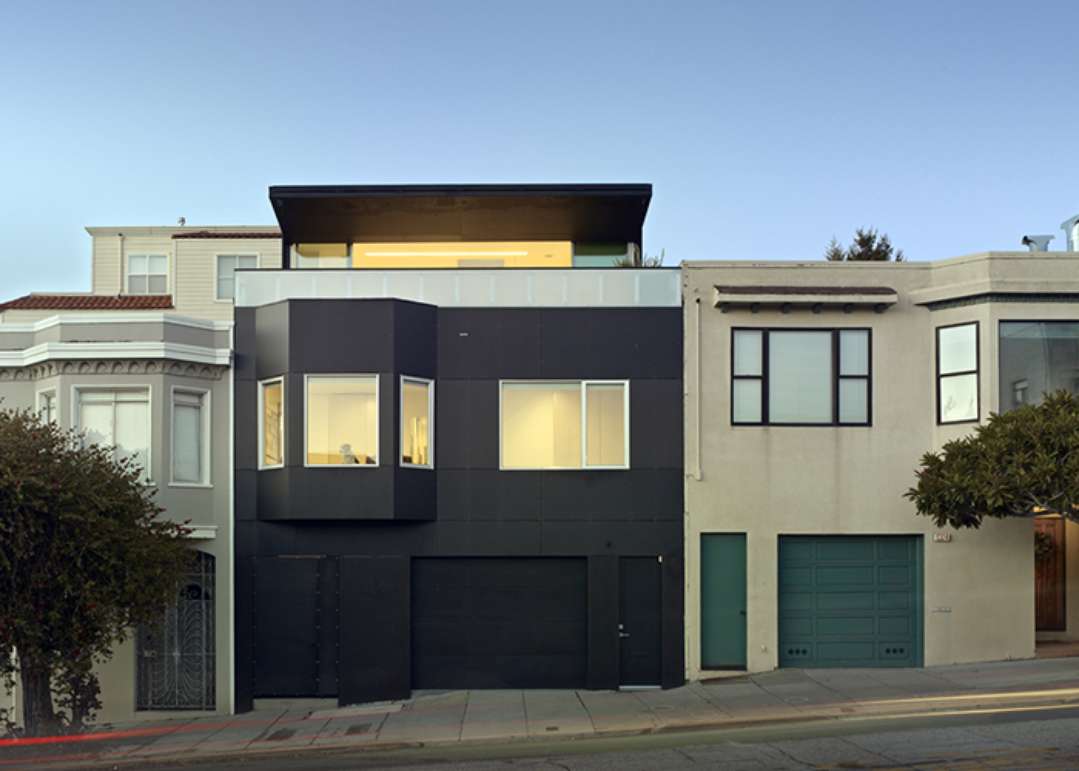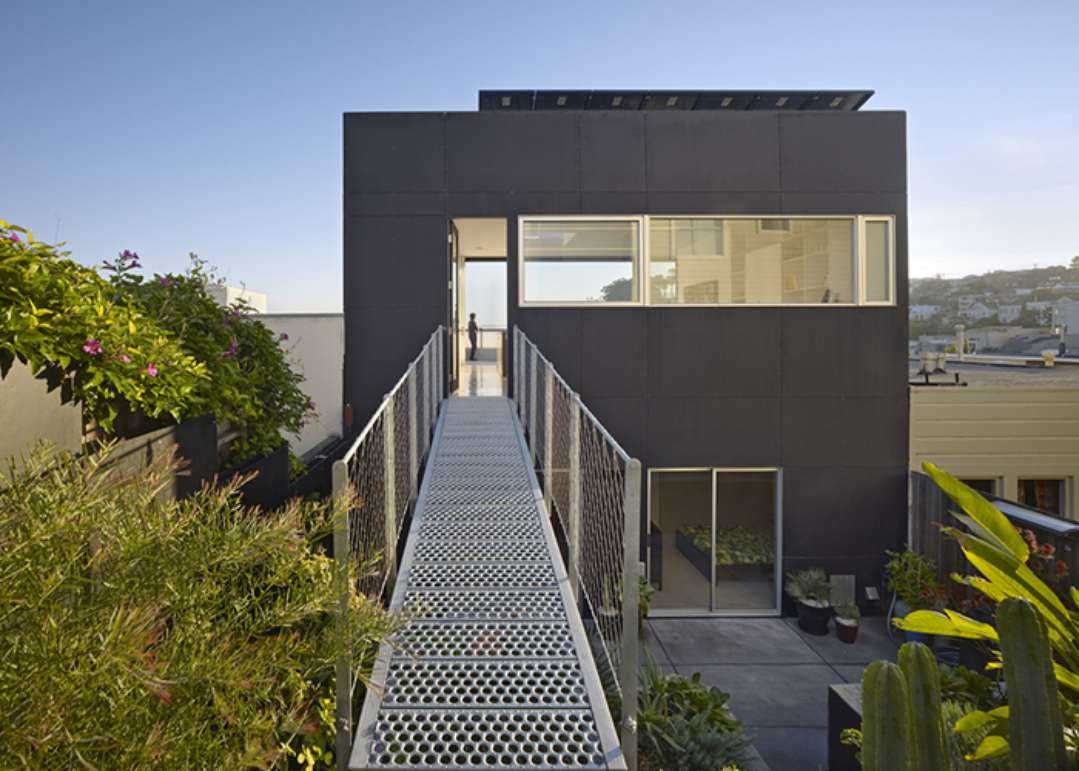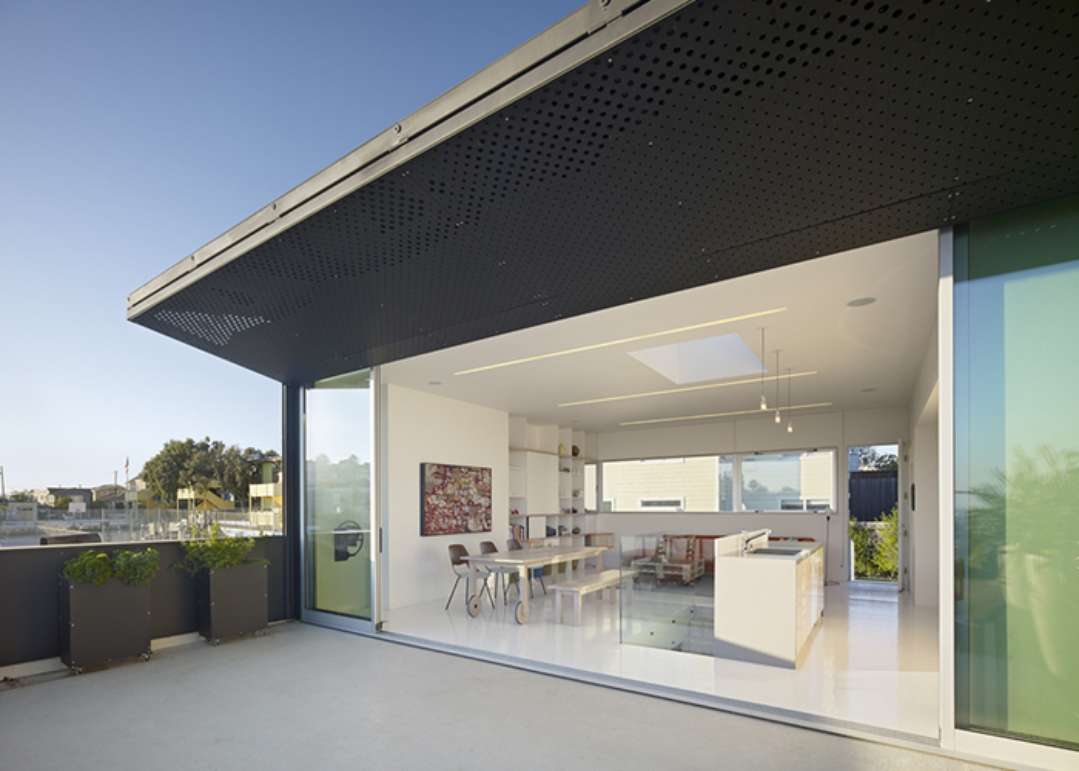 20TH STREET RESIDENCE by Mork Ulnes Architects, San Francisco, Calif., United States
A white band punctuates the black façade of this spacious San Francisco home. The bright white interior contrasts the black exterior.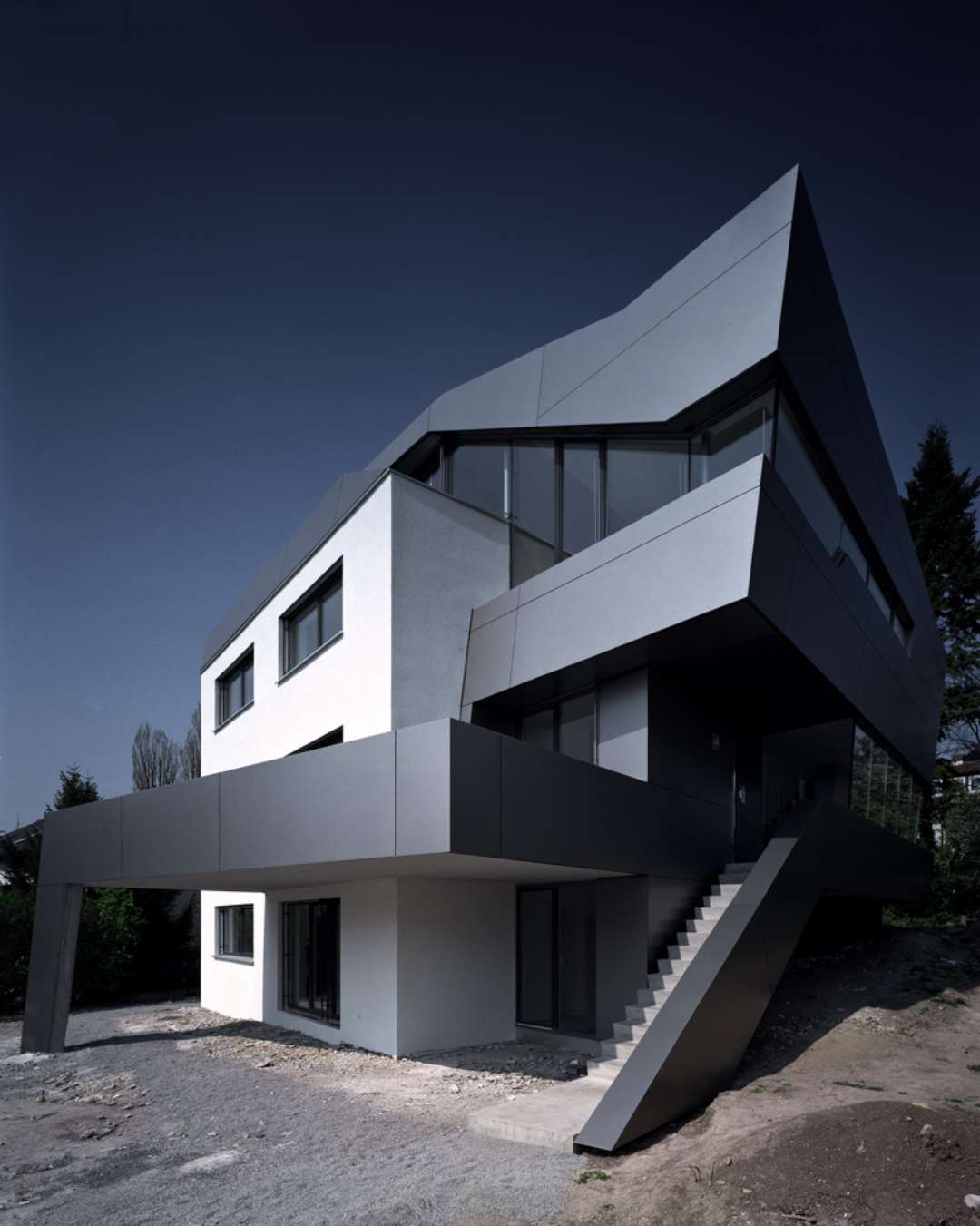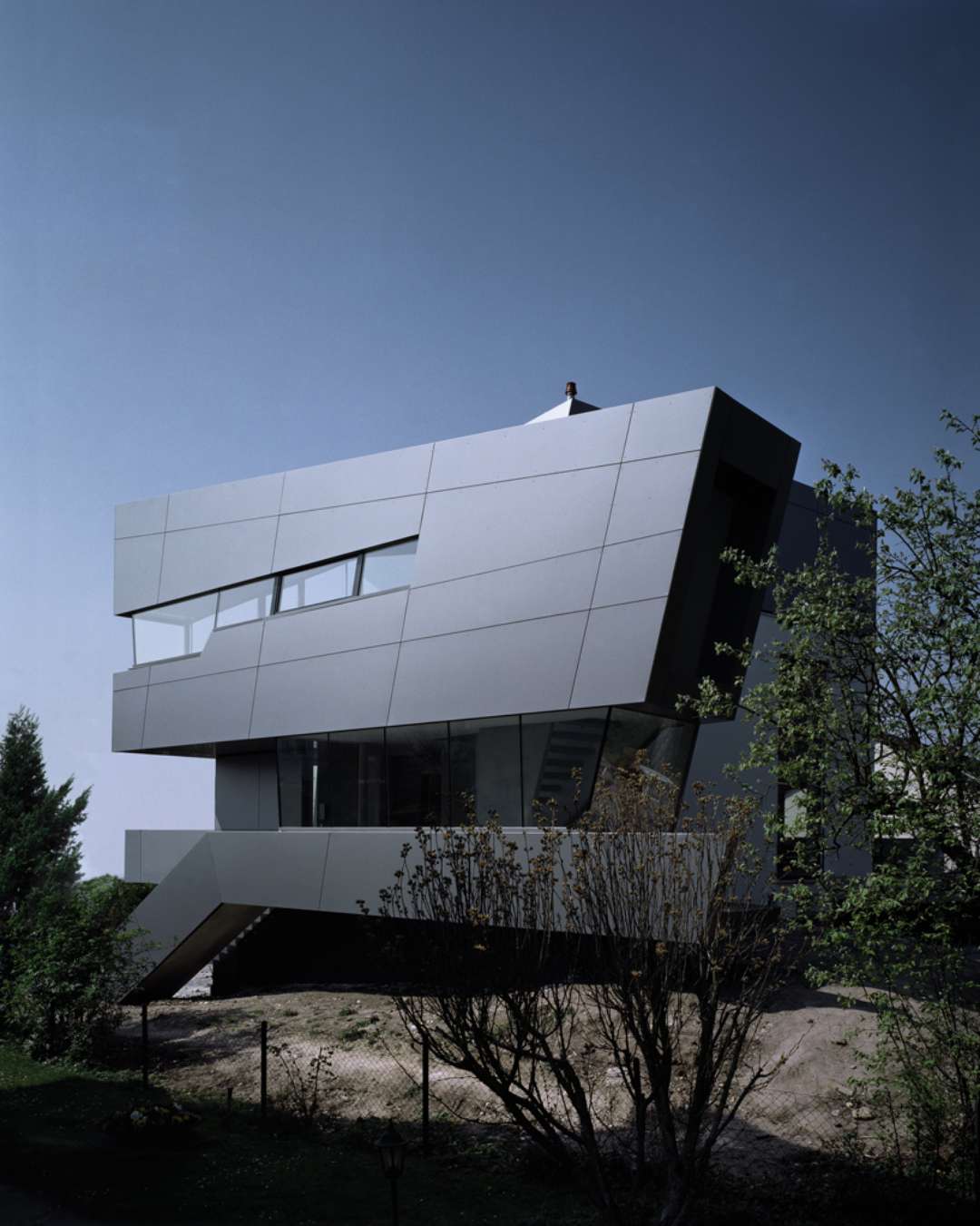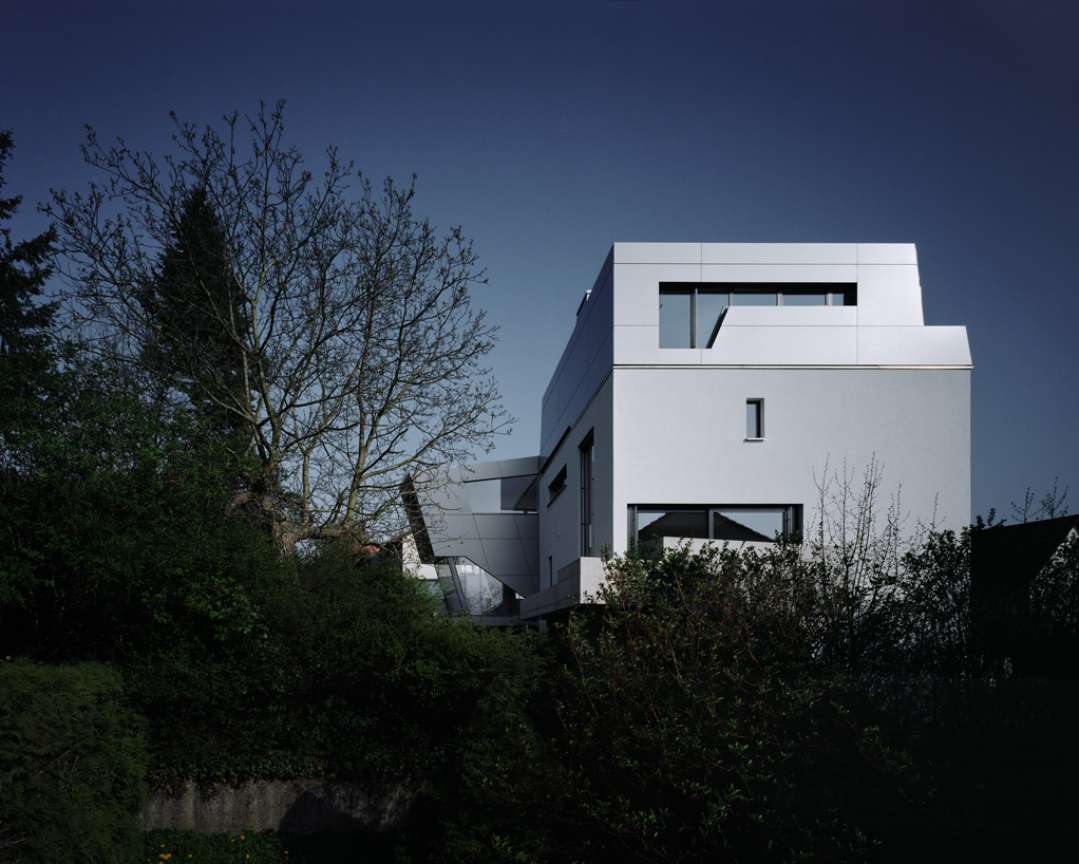 House on the Fichtestrasse by BIEHLER WEITH ASSOCIATED, Heilbronn, Germany
The black and white aluminum panels highlight the building's sharp edges and monumental size.
via Architizer